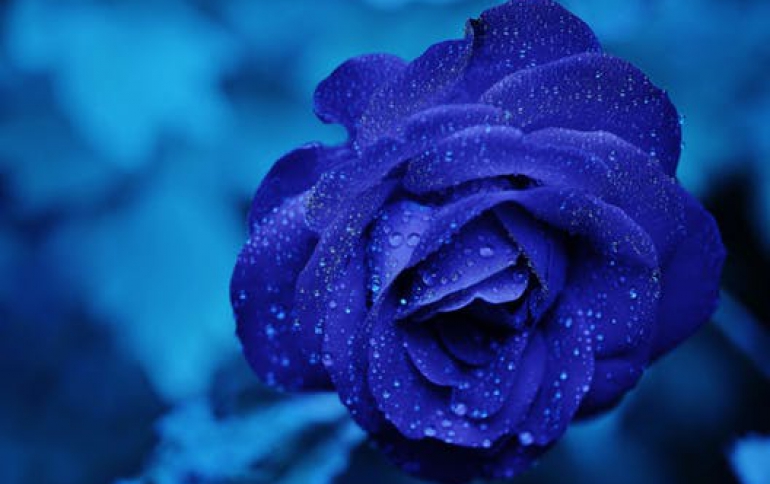 AOpen: Shipments unaffected by Mediatek lawsuit
Responding to the patent infringement lawsuit filed by Mediatek, optical drive manufacturer AOpen said that so far it has not received legal papers from the court and it will continue shipping its CD-ROM drives as scheduled. As for its DVD-ROM line, AOpen said that the products account for only 5% of its total optical drive shipments, so it will not turn to adopt the new DVD-ROM chip from VIA Technologies, which is set to enter volume production shortly. The Taiwanese optical drive maker said that whether AOpen violated Mediatek's patents remains a question, especially as the court has not reached any formal decision yet. At present, it will continue using VIA's CD-ROM chips. The company added that given that it also purchases chips from Toshiba, its shipments will not be affected by the lawsuit at all.

AOpen indicated that it plans to let VIA handle the whole legal process, just as Mediatek did in 1996 when the company was sued by US-based chip supplier Oak Technology along with Lite-On IT and its then-client AOpen. The optical drive manufacturer said that given VIA's long-time confrontation with Intel in the chipset market, it has accumulated considerable experience regarding such cases.

Although the market speculated that the lawsuit may hinder manufacturers from adopting VIA's chips, several optical driver makers said that they would not rule out using VIA's products, considering the price and the need to secure a second chip supplier.