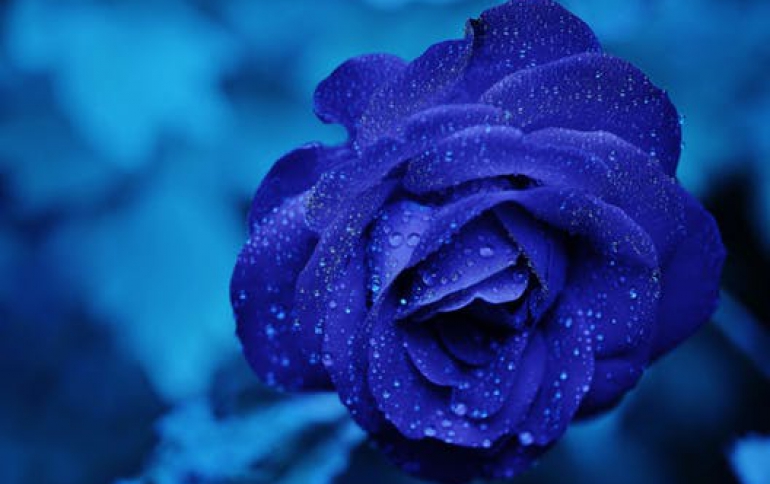 Apacer at Computex 2014
Computex Taipei 2014 officially opens today and Apacer showcases a range of applications covering three fields - embedded, overclocking, and consumer products. Apacer demonstrates fully upgraded SSD data security protection technologies, the Apacer Cloud (personal cloud drive) that combines cloud applications and community sharing, and the AS710 dual-interface SSD.

Apacer introduces the Boot Protection security function, which can manage data security in multiple partitions and monitor users through different Access Codes, ensuring protection at the frontline. Apacer's UrKey two-way dongle can be used as a key; simply plug different UrKey into the designated USB slot to immediately activate information protection to different security level.

At the booth, Apacer also exhibits its wide-temp waterproof industrial SSDs frozen in an ice brick, which is equipped with SSD protection technology that can be fully customized. In addition to being waterproof, anti-moisture, dust proof, and corrosion prevention, the SSD will function normally in sub-zero climates to meet the needs of military, aerospace, and national defense industries.

Apacer also introduces the Apacer Cloud, a personal cloud storage product that combines the community sharing function, so users can use mobile devices or computer to transfer files to personal cloud storage.

With the 2014 FIFA World Cup approaching, Apacer launches the AH174 OTG (On-The-Go) "Football" Mobile Flash Drive, which comes in blue, green, and red colors and has the shape of a soccer ball. Together with FileBridge app, users can enjoy the convenience of mobile device interconnection and data transmission.

Apacer is also launching Bluetooth Speaker and Power speaker with Bluetooth and Near Field Communication (NFC) technology that can directly connect with smart mobile devices. Also, Power Speaker can be wirelessly charged while playing music.

The AS710 is the first SSD to come with SATA III and USB 3.0 dual-interfaces. To further fulfill professional PC gamers' need for speed, Apacer launches DDR4 overclocking memory modules using "military weapons" as the design concept. Focusing on the overclocking market, Apacer also joins forces with motherboard giants Asus, Gigabyte, and ASRock to display the DDR3 product line at the booth.