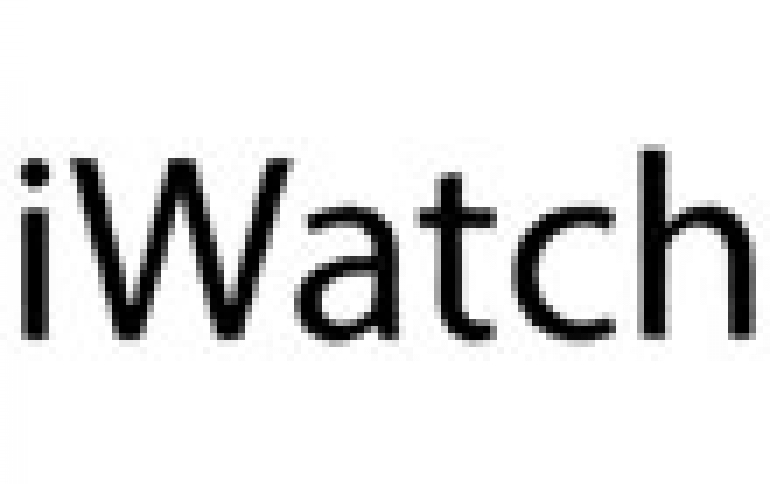 Apple Applies iWatch Trademark Filings in Taiwan, Mexico
Apple seems to be ready to launch a smart watch as the company has so far filed for the "iWatch" trademark in Mexico, Taiwan, Japan and Russia. Apple filed for the trademarks in Mexico and Taiwan on June 3, the same day the company also filed for the rights to the iWatch name in Japan, as we reported yesterday.

Apple's fillings in Mexico was made for product categories such as "computers", "peripheral devices", "clock-related "products and "personal digital assistants." In Taiwan, Apple's trademark filing also covered similar product categories dealing with computers and watches.

However, it typically takes at least six or seven months for the trademark offices to approve a trademark filing, meanig that the new product could eventually reach the market not earlier tha next year.

Wearable gadgets are expected to become the next big trend in the tech industry. Sony last week announced the latest version of its own smart watch that runs Android and has integrated support for NFC. Samsung has also said it is working on a smart watch device. In addition, Taiwanese manufacturing giant Foxconn Technology Group has unveiled new wristband technology that can be used in the iPhone.