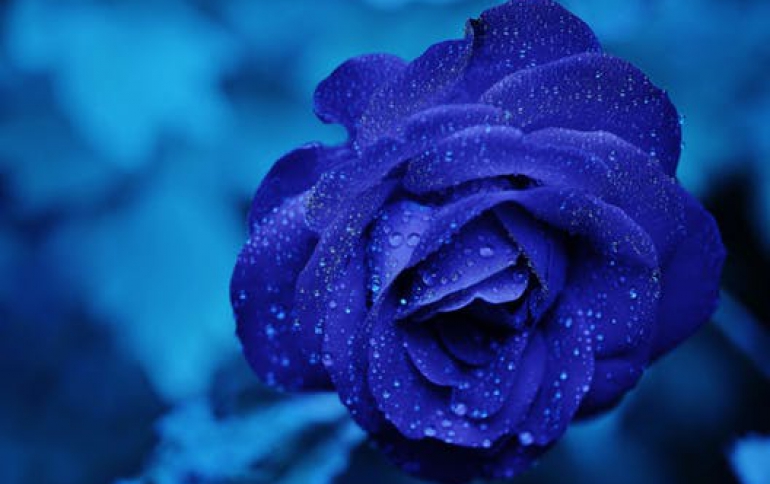 Apple to Choose Samsung Display Over AUO For iPad Mini
Apple has reportdely dropped Taiwanese display supplier AUO from its list of suppliers for IPad mini 2, choosing instead Samsung Display. According to a report from etnews.com, AUO had supplied LCD for iPad mini along with LG Display and Sharp, but could not secure orders from Apple since it had failed to develop an high penetration LCD for iPad Mini 2.

LG Display has already secured order from Apple, and Sharp is also getting approval from Apple as a supplier for iPad mini 2 despite some product quality problems, provided that it is the only supplier of oxide semiconductor LCD.

Oxide semiconductor LCD has reportedly low production yield, but consumes low power.