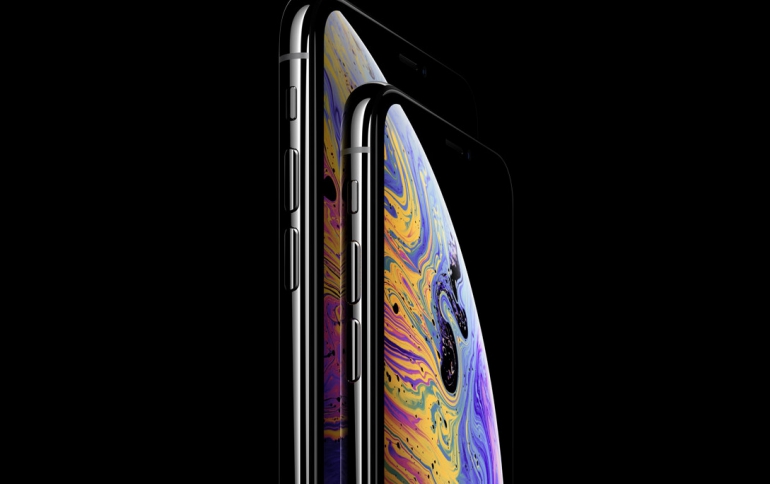 Apple Could Bring OLEDs in Laptops and Tablets, Says Report
Apple could have the option to use OLED screens in more of its devices as a result of a penalty it supposedly owes to OLED supplier Samsung Display.
According to a report from ETnews, Apple has to pay Samsung Display hundreds of millions of dollars after sales of the iPhone X, Apple's first OLED iPhone, were not as high as expected. Apple had signed a contract with Samsung Display to secure certain amount of supplies of flexible OLED panels for its new iPhones and fell short of that contract, the report says.
Samsung Display had invested into an A3 plant exclusively for Apple's OLED needs. The specific plant can produce 105,000 6th generation flexible OLED panels per month.
Samsung Display's performance plunged due to lack of orders from Apple but also the lower than expected of sales of the Galaxy Smartphones.
ETnews says that we might see Samsung's OLED screens appearing in other Apple products besides iPhones, such as notebooks and iPads. However, future revisions of the MacBook Pro and iPad are said to be using mini-LED screen technology, not OLED. Shifting to OLEDs for MacBook Pros or iPads could take some more years.
Another option for Apple could be to add an OLED screen come to the low-cost iPhone XR's successor. That phone will apparently release in 2020, alongside the first 5G iPhone.
Samsung Display declined to comment.
In any case, if the display maker has received penalty payments from Apple, it will be probably shown at the company's second quarter financial results.