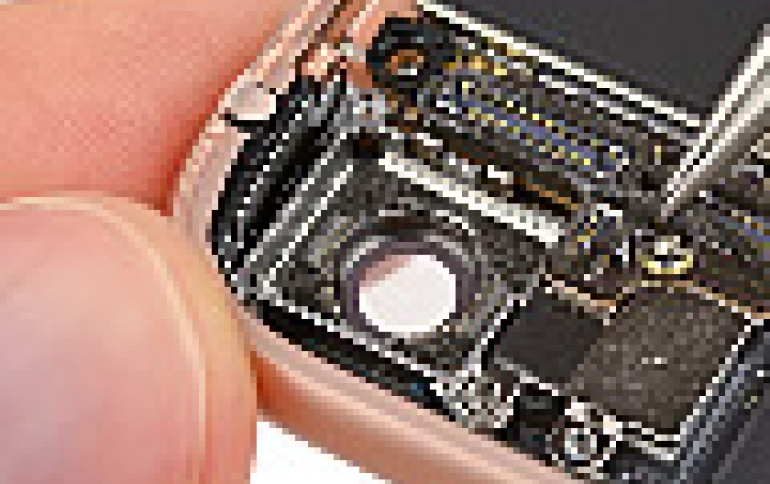 Apple to Design its Own Power Chips: report
Apple is underway in developing its own in-house power management chips for its iPhone models in order to better compete in emerging technologies such as artificial intelligence applications, according a report.
Currently, Apple uses power-management chips designed by U.K.'s Dialog. Nikkei is reporting that Apple wants to use its own custom chips as soon as next year, meaning they could feature in some 2018 iPhones.
"Based on Apple's current plan, they are set to replace partially, or around half of its power management chips to go into iPhones by itself starting next year," a source said, according to the Nikkei report.
Apple did provide any comment.
The main power management chip controls an iPhone's charging function, battery management, and energy consumption. These chips are one of the most crucial and expensive components after core processors, modems and memory chips.
By developing more of its own chips, Apple will also be in a better position to integrate software and hardware and to manufacture products that can be differentiated from those of its rivals such as Samsung Electronics and Huawei Technologies,.
Such chips could be manufactured by Taiwan Semiconductor Manufacturing Co., which has been Apple's sole supplier manufacturing core processor chips for iPhones since 2016.
Apple already designs its own core processors, a bionic neural engine chip to handle facial, image and speech recognition and other machine-learning algorithms. It also builds its own fingerprint chips, and a connection chip used in Airpods to allow pairing with other Apple products with the wireless headphone.
Apple is also building its own graphic processor and will no longer use ones provided by Imagination Technologies in 15 months to two years' time, the British chip designer said in a statement in April.