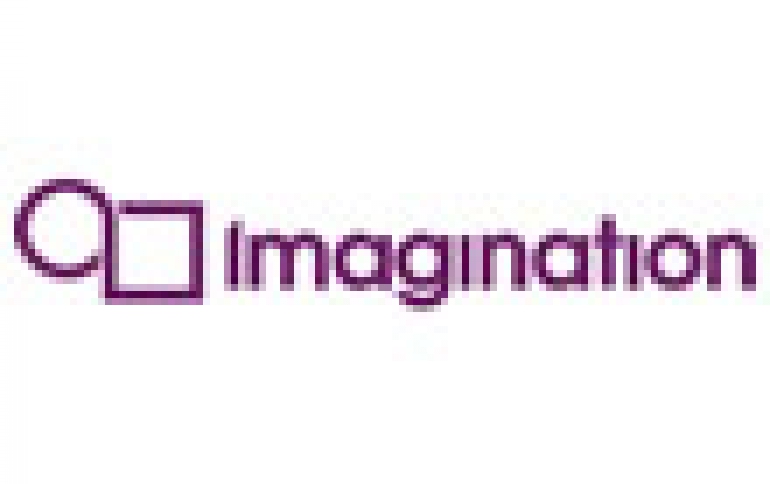 Apple Held Talks To Buy Imagination Technologies: report
A report by
Ars Technica
says that Apple has been in talks to acquire British graphics chipmaker Imagination Technologies Group Plc. Apple admitted it has had "some discussions" with Imagination Technologies Group Plc but doesn?t "plan to make an offer for the company at this time."
Imagination said the company doesn't comment on market speculation.
Imagination is already more than 8 percent owned by Apple.
For Apple, buying a maker of graphics processing units already used in its iPhones and iPads would bring even more chip expertise under the company's roof. Apple bought CPU maker PA Semi in 2008, leading to the central processing chips used in today's iPhones and iPads. Making a bid for Imagination could similarly let Apple control graphics features and efficiency by designing its own architecture.