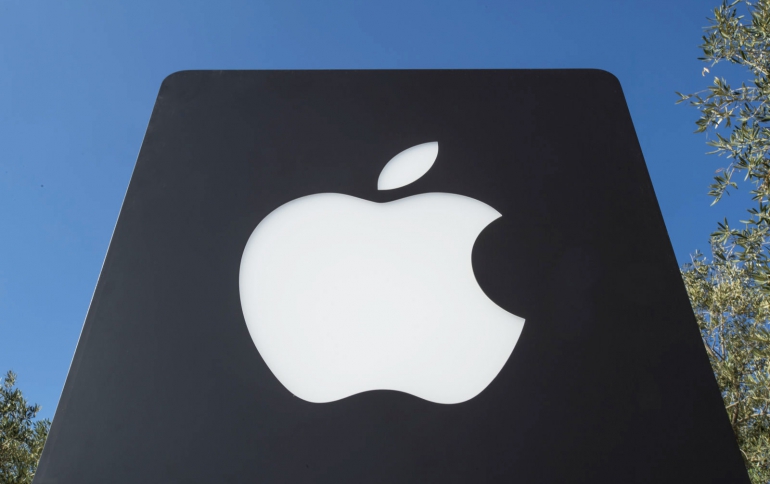 Apple Linked To Automotive Testing Facility
Adding fuel to rumors that Apple is working on designs for a car, officials in the San Fransisco area say engineers for the giant tech company recently made inquiries about a former navy base that's been converted into a testing ground for self-driving cars and other vehicles. The Guardian newspaper has got hold of correspondence between Apple engineer Frank Fearon and officials from a car testing facility GoMentum Station.
"We would ... like to get an understanding of timing and availability for the space, and how we would need to coordinate around other parties who would be using [it]," the newspaper quotes Fearon as writing. The note was sent in May.
The newspaper also quoted another official at the transportation authority who said Apple insisted on a non-disclosure agreement which barred him from saying any more.
Apple hasn't said what kind of testing it hoped to conduct at the GoMentum Station automotive testing facility, which used to be a naval station in the San Francisco Bay Area city of Concord.
The 5,000-acre site has 20 miles of paved roads, including overpasses, tunnels and railroad crossings, according to the agency's website, which calls it "the largest secure test facility in the world."
GoMentum Station already has an agreement with Honda, which plans to test automated vehicle systems there.
An Apple spokesman declined comment Friday.
A number of automakers and tech companies, including Google, are working on new designs for autonomous and electric-powered vehicles.
In February, The Wall Street Journal cited unnamed sources who said Apple is working on designs for an electric vehicle to be sold under the Apple brand.
Until now, we'd only known that Apple had hired a couple of car industry experts into its ranks, apparently working on something called "Project Titan" - although this has never been confirmed by Apple.