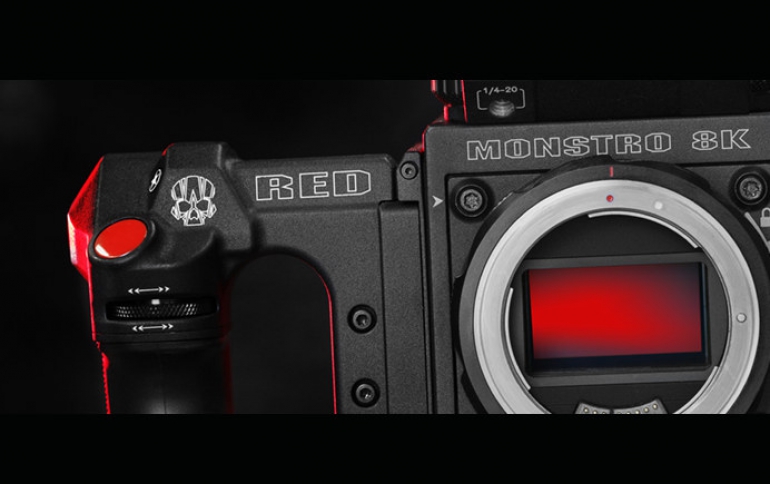 Apple Lost Patent Battle Related to RED's ProRes RAW Codec
RED's REDCODE patents withstand another challenge with the company to claim a victory against Apple.
Earlier this year, Apple tried to overturn RED's patent on RedCode RAW in an effort to avoid paying royalties on its ProRes RAW codec. A patent court ruled that Apple "has not shown a reasonable likelihood that it would prevail" with claims that RED's original 2007 patent was obvious and shouldn't have been issued in the first place.
RED President Jarred Land said that "RED is still working with Apple to get RedCode on its Metal framework. "It has always been Apple + RED, and this was all part of the process defining how we work together in the future," he said.
"RED integration with Apple's METAL framework for realtime R3D playback is coming along well and the work that the two teams are doing together is exceeding expectations. We are very excited for the new Mac Pro and the new XDR pro display and the power they bring to the entire RED workflow," Land added.
RedCode RAW is a video codec that allows you to capture RAW video in much the same way you can capture RAW photos. Apple claimed that RED's patent was based on two other patents: One pertained to the capture of lossless RAW video at HD, 2K and 4K resolutions, while the other was for a processing technique that allowed for compression of RAW sensor data.
RAW is typically used by professional filmmakers and video shooters, as storing and handling RAW video is not easy and requires big storage and powerful equipment.