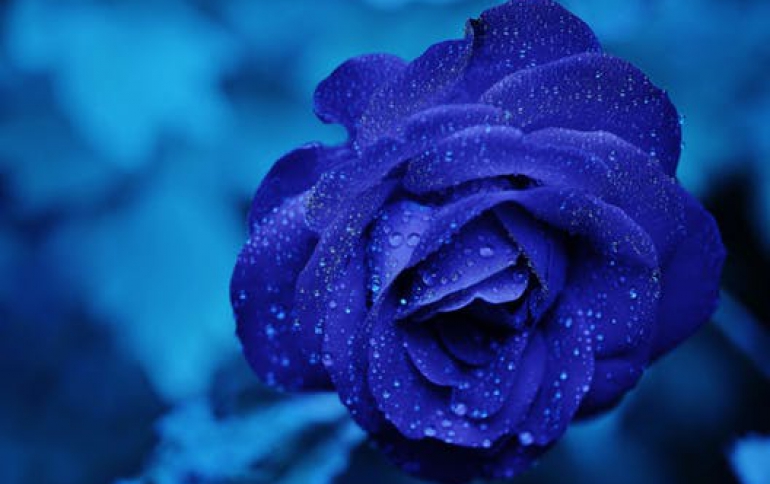 Apple May Take On GoPro With Action Cameras
Apple could release a wearable camera that could possibly challenge action cameras made by GoPro. The US Patent and Trademark Office officially published a series of patents for Apple incklluding one that relates to a camera system.

The specific patent, which was filed in 2012, describes a camera system that could be secured to various objects, such as a bike helmet or scuba mask. The system also notes that a smartphone could be used under water to take pictures and record sounds in a water environment. The patent also cites specific weaknesses in GoPro's cameras.

Apple's invention - if it ever reaches implementation in an actual product - could directly move into GoPro's territory.