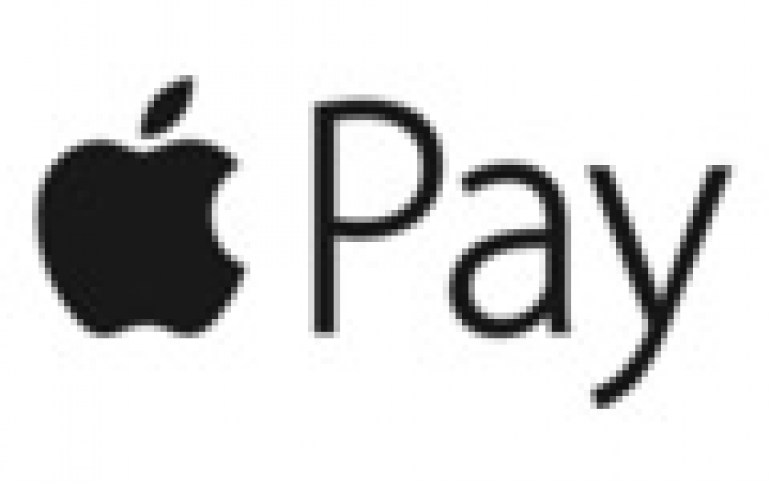 Apple Pay Launches In China
Apple launched its mobile payment system in China on Thursday in a bid to convince users of the country's dominant services to switch. Apple Pay users in China will be able to take advantage of Apple Pay by using their China UnionPay credit and debit cards. Apple Pay lets users buy physical goods and services within your app without having to enter payment or contact information.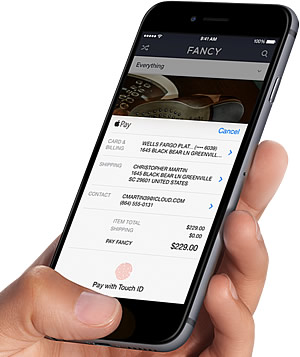 China's biggest lender, Industrial and Commercial Bank of China Ltd (ICBC), was among the banks that said earlier this week that customers would be able to use Apple Pay from Thursday.
However, Apple Pay has not had an easy ride so far in China, as the local retailers are skeptical. The vast majority are using payment services from China's two biggest Internet companies that have existed for years.
Tencent Holdings Ltd operates WeChat Payment, and Alibaba Group Holding Ltd, through its Internet finance affiliate Ant Financial Services Group, runs Alipay.
Samsung teams with SAP, SEAT for Samsung Pay
In related news, Samsung Electronics has teamed with SAP and SEAT to promote its mobile payment system, Samsung Pay, in the European market.
The collaboration calls for SAP to put its Vehicles Network software technology in connected vehicles to be unveiled at next week's Mobile World Congress (MWC) in Barcelona.
SAP's Vehicles Network would allow Samsung Electronics to integrate pay-at-the-pump capabilities and parking services into its overall in-car and mobile user experience.
SEAT plans to exhibit its new connected vehicle at the SAP and Samsung booths at MWC.