Apple Releases Revamped ITunes 11
Apple unveiled a new version of iTunes, which has a new look and integrates more closely with the iCloud storage service. Apple has made changes to the Apple store in order to make it easier to search for content and discover new material.
The new design of iTunes adds more art and information about musicians, movies and television shows. It also adds recommendation features so users can find new material.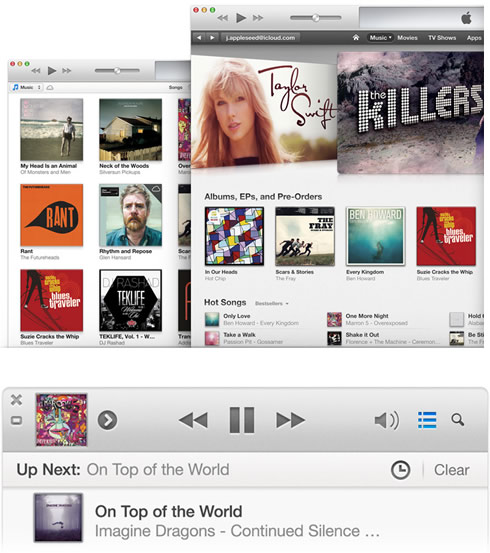 With the iCloud integration, if a user starts a movie on an iPad computer tablet, it can be restarted at the same point on a different device later.
The latest iTunes is available for download
here
.