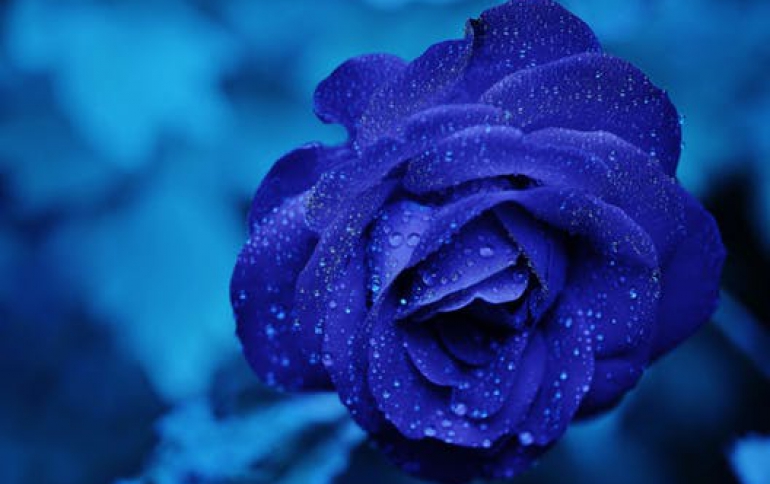 Apple Reports Record App Store Sales
Apple says that App Store customers around the world made apps and games a bigger part of their holiday season in 2017 than ever before, culminating in $300 million in purchases made on New Year's Day 2018.
During the week starting on Christmas Eve, a record number of consumers made purchases or downloaded apps from the App Store, spending over $890 million in that seven-day period.
Pokemon GO went back to the top of the App Store charts on December 21 with the introduction of new augmented reality features, built on Apple's ARKit framework. Among the most popular AR titles are games such as CSR Racing 2, Stack AR and Kings of Pool; shopping apps like Amazon and Wayfair; education apps including Night Sky and Thomas & Friends Minis; and social media apps including Pitu and Snapchat.
Since the App Store launched in July 2008, iOS developers have earned over $86 billion, Apple added.