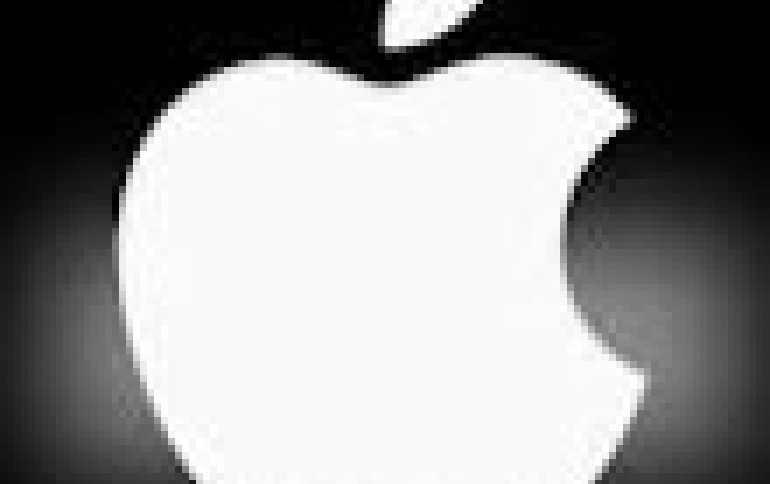 Apple Said To Be In Talks For Streaming TV Content
Once again, Apple is rumored to be in talks aimed at getting hold of content for a pay-television service. Re/code reported on Wednesday that Apple is exploring the potential for deals that would let it sell bundles of programming directly to viewers.
Dish and Sony have been also working with programmers to deliver live TV shows along with the kind of on-demand video just cable companies sell.
Apple did not comment for this report.