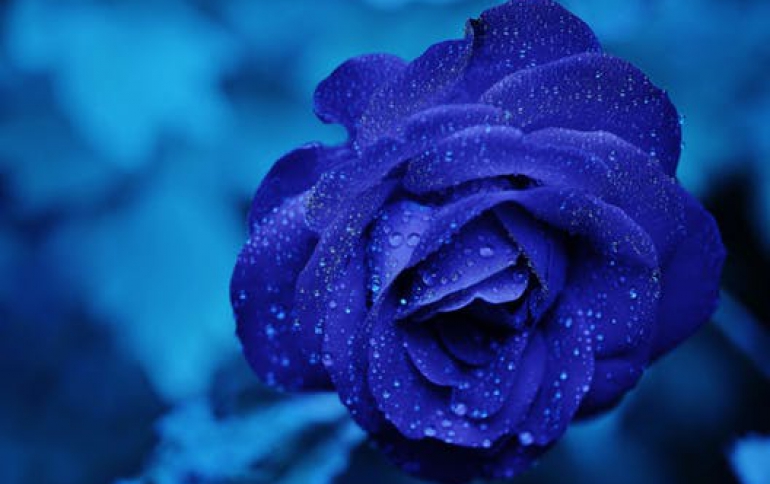 Apple Sells Over One Million iPhone 3GS Models in Three Days
Apple today announced that it has sold over one million iPhone 3GS models through Sunday, June 21, the third day after its launch. In addition, six million customers have downloaded the new iPhone 3.0 software in the first five days since its release. "Customers are voting and the iPhone is winning," said Steve Jobs, Apple's CEO. "With over 50,000 applications available from Apple's revolutionary App Store, iPhone momentum is stronger than ever." This is the first public comment from chief executive Steve Jobs since he went on medical leave of absence in January. According to The Wall Street Journal, Jopbs had received a liver transplant about two months ago.

The new iPhone 3GS is the fastest, most powerful iPhone yet, packed with new features including improved speed and performance—up to twice as fast as iPhone 3G—with longer battery life, a high-quality 3 megapixel autofocus camera, easy to use video recording and hands free voice control. iPhone 3GS includes the new iPhone OS 3.0, mobile operating system with over 100 new features such as Cut, Copy and Paste, MMS, Spotlight Search, landscape keyboard and more.

iPhone 3GS offers twice the capacity for the same price with a 16GB model for just $199 and a new 32GB model for just $299. And iPhone 3G is available at the price of just $99 for the 8GB model.