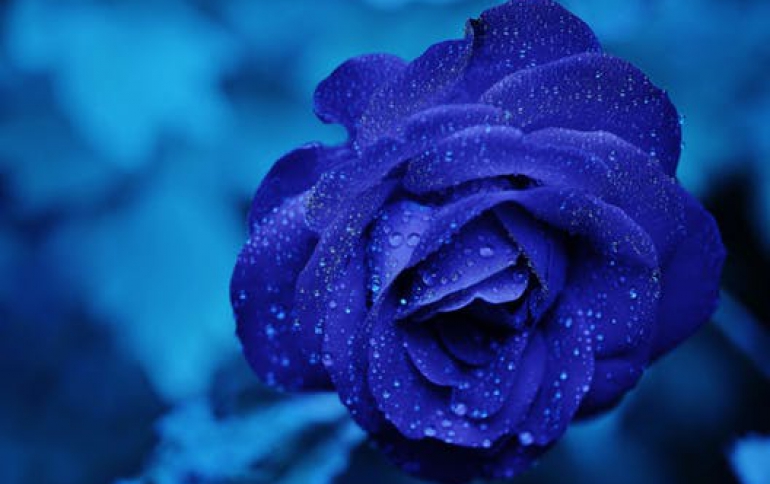 Apple Unveils 1GB iPod
Apple Computer tightened its hold on the digital music player market by unveiling more affordable versions of its hot-selling iPod.
Apple introduced a 149-dollar iPod nano with one gigabyte of memory, enough to hold an estimated 240 songs or 15,000 photographs.
The prices of two iPod shuffle models, one with 512 megabytes of memory and another with one gigabyte will be cut to 69 and 99 dollars respectively, according to the Cupertino, California, company.
"Now everyone can afford an iPod nano," Greg Joswiak, Apple's vice president of Worldwide iPod Product Marketing, said in a written release.
"The iPod is the world's most popular digital music player with over 40 million sold, and now even more music lovers can experience the unrivalled combination of iPod and iTunes."
The tiny shuffle has no screen, while high-resolution color screens in iPod nanos can display album art or photos while music is playing.
One-gigabyte nanos compatible with Macintosh or Windows operating systems are available worldwide for 149 dollars (US), according to Apple.