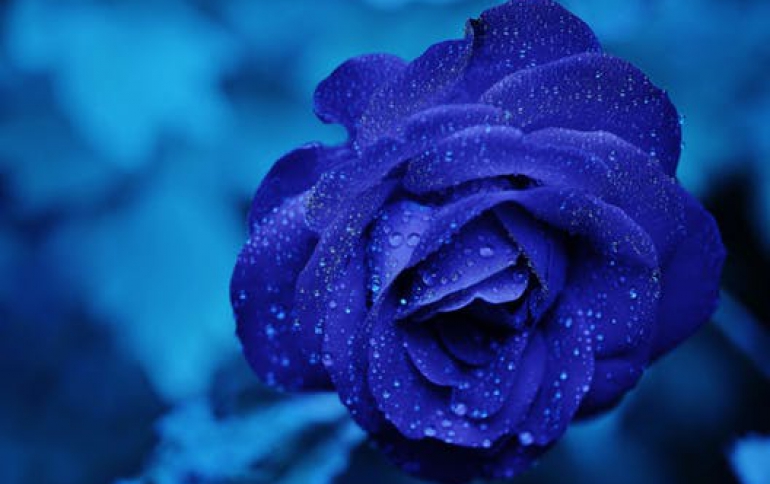 AMD, Intel Unwrap Their Latest Server Chips
The rivals unveiled their next server chips at the International Solid State Circuits Conference in San Francisco this week. Intel will release Tulsa, a dual-core Xeon server chip in the second half of the year. AMD's new chip, the Pacifica, has a 95-watt thermal ceiling and will come with AMD's own virtualization technology, according to the company.

Intel's 65nm dual-core Intel Xeon processor MP will fit into the same systems as the dual-core Intel Xeon processor 7000 sequence introduced today. It will run run at 3.4GHz, faster than the 3GHz Xeon chip (Paxville) currently on the market. Tulsa also comes with 16 MB shared L3 cache for servers with four or more processors, a large reservoir of memory on the chip for rapid data access meaning that each of the cores can access data from the entire cache.

The unified cache is new to Intel. AMD and Inteldual-core chips currently display segregated caches; dual-core chips from IBM come with a unified cache. AMD won't have a unified cache until next year, according to the road map on the company's site.

As for the AMD Pacifica, its two 512KB caches are also dedicated to the two cores.