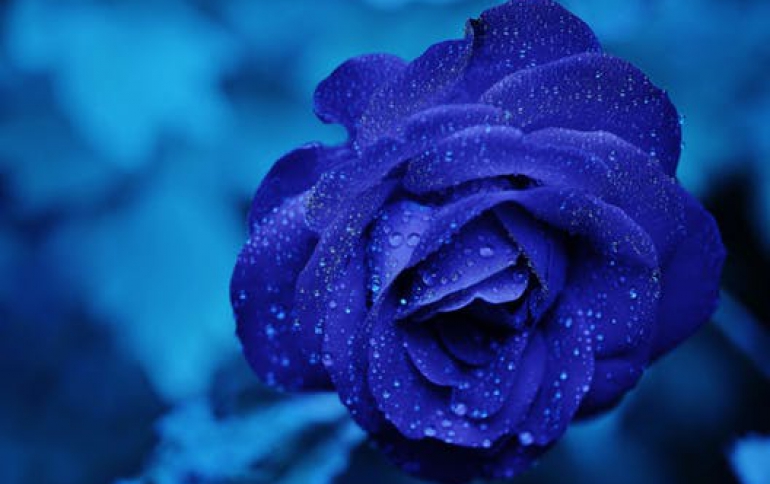 Apple Will Not Build $1 billion Data Center in Ireland
Apple scarped plans to build an 850 million euro ($1 billion) data center in Ireland because of delays in the approval process, the company said on Thursday.
Apple announced plans in February 2015 to build the facility in the rural western town of Athenry to take advantage of green energy sources nearby, but a series of planning appeals, chiefly from two individuals, delayed its approval.
Ireland's High Court ruled in October that the data center could proceed, dismissing the appellants who then took their case to the country's Supreme Court.
Apple is already employing over 6,000 people in its European headquarters in County Cork.
Ireland relies on foreign multinational companies like Apple for the creation jobs, and is currently in the process of amending its planning laws to include data centers as strategic infrastructure.
Apple will also build a similar data center in Denmark.