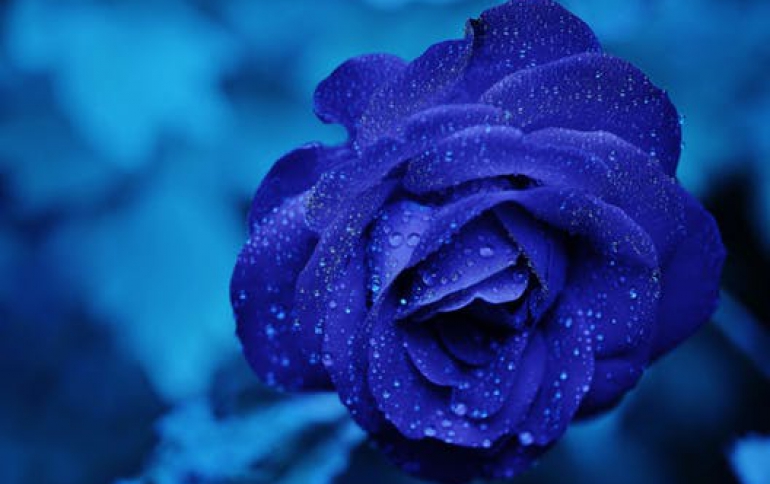 SK Broadband Starts Offering 2.5 Gbps Internet Service
SK Broadband has begun offering a 2.5 gigabit per second (Gbps)internet service, the fastest in South Korea.
Announced on Thursday by Ji-chang, head of SK Broadband's infra division, the new service dubbed "Giga Premium" provides internet speeds of 2.5 Gbps per household and 1 Gbps per device. On average they will enjoy a speed of 833Mbps, three times that of competing 333Mbps, the company said.
The service uses the Gigabit-passive optical network (G-PON) technology, which follows recommendations of the International Telecommunications Union (ITU), and does not require any additional cabling or infrastructure in existing buildings.
The G-PON technology offers better performance compared to Ethernet-passive optical network (E-PON) used by a domestic competitor, the firm said.
SK Broadband said the new service will be useful for those who enjoy games and virtual reality (VR) and augmented reality (AR) content at home.
The firm also plans to provide up to 10 Gbps internet within the year and 100 Gbps internet in 2020.
SK Broadband rival KT is also planning to roll out 10Gbps internet in September.
South Korea is also planning to roll out 5G wireless internet next year.