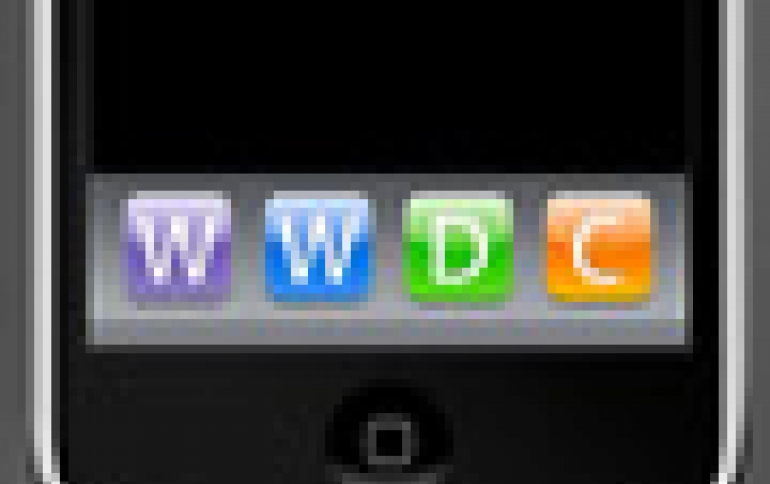 Apple Worldwide Developers Conference to Kick Off with Keynote Address on Monday
Apple will kick off its annual Worldwide Developers Conference (WWDC) with a keynote address on Monday, June 8 at 10:00 a.m., the company announced. A team of Apple executives, led by Philip Schiller, Apple?s senior vice president of Worldwide Product Marketing, will deliver the keynote. WWDC will offer in-depth sessions on both iPhone OS 3.0, and Mac OS X Snow Leopard, an even more powerful and refined version of operating system.

Snow Leopard and Mac technical sessions will showcase refinements to the operating system and dive deep into its new technologies including a 64-bit architecture, QuickTime X, next-generation multicore and GPU processor support, and new accessibility technologies.

iPhone OS 3.0 technical sessions will cover introductory and advanced concepts to help developers get the most out of the iPhone OS 3.0 SDK and over 1,000 new APIs available for iPhone OS 3.0.

Apple is expected to unveil a new iPhone in the coming months. Rumors have also circulated about a touch-screen tablet or small laptop under development.

Visit the Apple Worldwide Developers Conference 2009 website for registration and more details at http://developer.apple.com/wwdc.