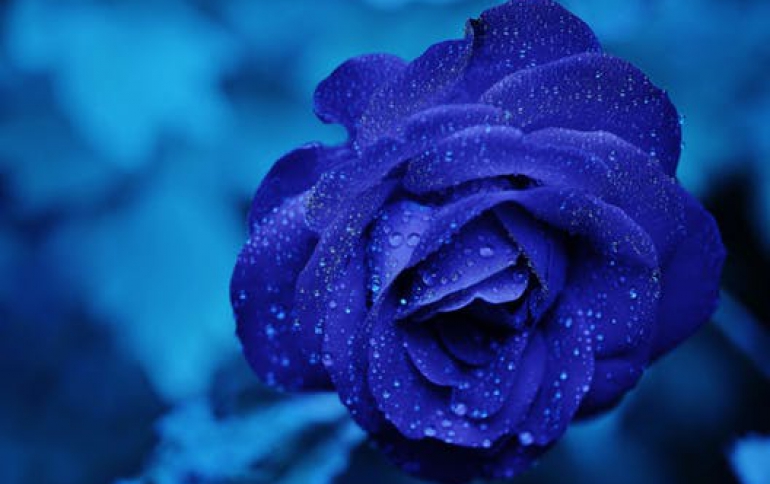 Verbatim to Release 6x BD-R and 2x BD-R LTH Discs this Summer
Verbatim will begin shipping 2X BD-R Thermal-printable discs and 2X BD-R LTH TYPE discs as well as 6X Single-sided Dual-layer (DL) BD-R discs in the first half of 2009. The company's 6x BD-R Sl media have been already sucesdfully included at CDRinfo's latest BD burner reviews. With their official release this summer, Verbatim's discs will be available in the stores wordlwide, joining the 6x BD-Rs from Panasonic, Imation/TDK and Moser Baer India.

The company's 2X and 4X BD recordable (BD-R), 2X BD rewritable (BD-RE), 2X 2X Single-sided Dual-layer (DL) BD-R and 4X Inkjet printable BD-R and Mini BD-R/BD-RE media are available now.

Verbatim's new 2X BD-R LTH TYPE discs are also scheduled to launch soon. The LTH Type discs use an organic recording layer which allows them to be manufactured on existing CD-R or DVD-R production lines with only minor adjustments, providing a more affordable solution to high-definition video storage. Compared to standard BD-R discs which use inorganic dye, BD-R LTH discs use a patented organic AZO layer which Verbatim's parent company, MKM, developed by leveraging its many years of success in developing organic AZO recording layers for CD-R and DVD-R media.

"We were able to perfect the BD single- and double-layer media production processes early on because of our earlier work in double-layer DVDR and magneto-optical (MO) technologies, so we were ahead of the curve from that perspective," explained Randal F. Queen president of Verbatim America LLC.

Where do we stand today with Blu-Ray and does it have a future, especially in the new download world?

Burner hardware manufacturers have begun transitioning from DVD burners to BD burners and the hardware production efficiencies and cost reductions are coming into play. At the same time, consumer video production software has finally been released that would enable independent videographers and prosumers to produce their videos and movie in high definition.

Writable/rewritable hardware, media and software has been extensively used for almost a year in the professional movie production and post-production operations. These organizations are now taking full advantage of the higher capacities that are available for added on-disc/online features, 3D, high-definition extras/interaction and other features people want.

Verbatim sees a steady growth in the prosumer area because for these individuals, the burner prices (under $400) and media prices (single layer BDR media $4-$7) are very reasonable and getting better. "As volumes increase, the prices will decrease rapidly for the consumer," Queen said.

One area that is growing rapidly today is in the business/corporate arena where firms are required to retain and archive emails, documents, data and images for extended periods.

"First they must "prove" that the information has been truly archived; and obviously, write-once optical meets this requirement. In addition, they need to retain growing databases and the higher-capacity 50GB BDR discs make this task easier to handle/manage," Queen added.

A second area where optical storage has created demand in business is for safe, secure "green" storage. "Since 80% of the organization's content on hard drives hasn't been -- probably won't be --accessed after 90 days, it can be moved off to nearline optical and BD leads this area today," Queen added.

"Simply "offloading" the storage requirements to some location in the cloud doesn't meet the archival requirements, doesn't solve the carbon footprint issue and at times, isn't legally allowed if the cloud storage location happens to be outside of the country."