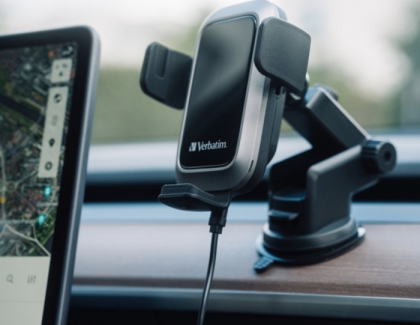 a wireless car charger from Verbatim!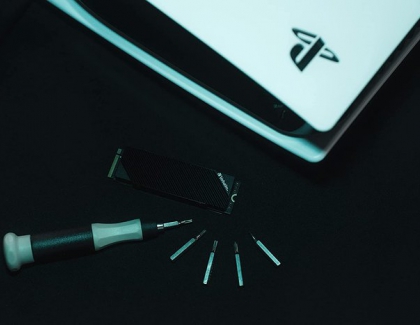 A very fast PCIe Gen4 NVME SSD from Verbatim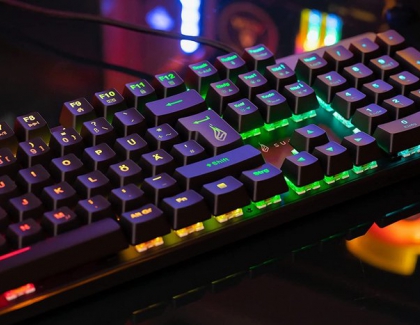 an affordable mechanical keyboard from Surefire that deserves your attention!
an affordable 2TB NVME SSD from Verbatim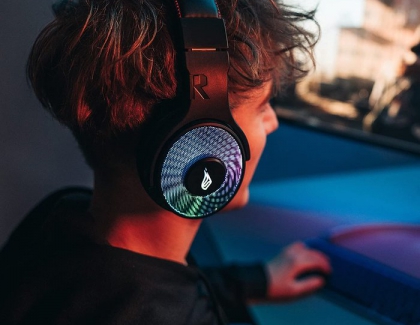 a nice and affordable gaming headset from SureFire (Verbatim)
How about another optical storage review, this time from Verbatim?
Verbatim is launching a range of M.2 2280 internal SSDs, delivering high speeds and low power consumption for desktop, Ultrabook and notebook client upgrades....
Verbatim is dedicating its presence at IFA to products that keep your data safe and secure.
On special display at next month's Berlin show will...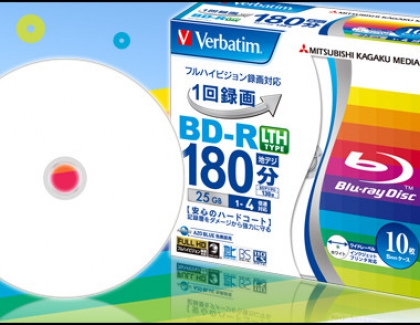 Mitsubishi Chemical Corp., a parent company of Mitsubishi Chemical Media Co., Ltd., has agreed to transfer its storage media business, including the optical disc, USB...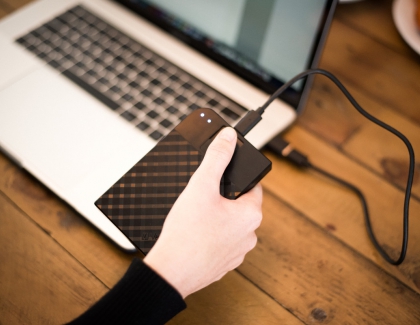 The new Verbatim Fingerprint Secure Hard Drive uses a combination of AES 256-bit hardware encryption and biometric technology to encrypt all data on the drive...
Pages