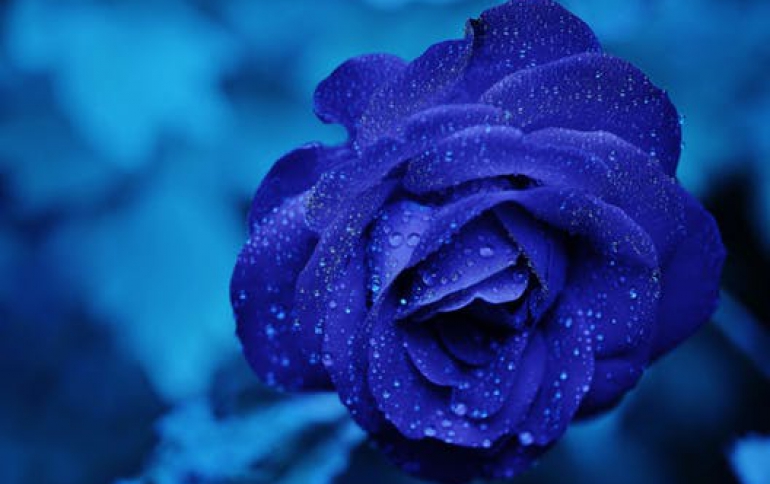 ARM Boosts IoT Security With Platform Security Architecture
ARM has released an architecture standard and three new products to help protect against IoT-based cyber-attacks.
The new IP incudes secure firmware, a programmable security core and a secure debugging channel.
ARM's Platform Security Architecture (PSA) is a set of hardware and software specifications based on an analysis of multiple IoT use cases. It initially targets Cortex-M devices and includes implementation examples that will be released for free under open source license before April.
ARM also announced a programmable security core, the CryptoIsland-300, expanding the fixed-function CryptoCell announced last year. The SDC-600 is IP to implement a secure debug channel that users can turn off or on with a cryptographic certificate. In addition, Trusted Firmware-M is ARM's first secure firmware specifically for microcontroller-class devices.
The news comes a year after ARM released its first two Cortex-M cores implementing its TrustZone secure execution environment and associated IP for them.