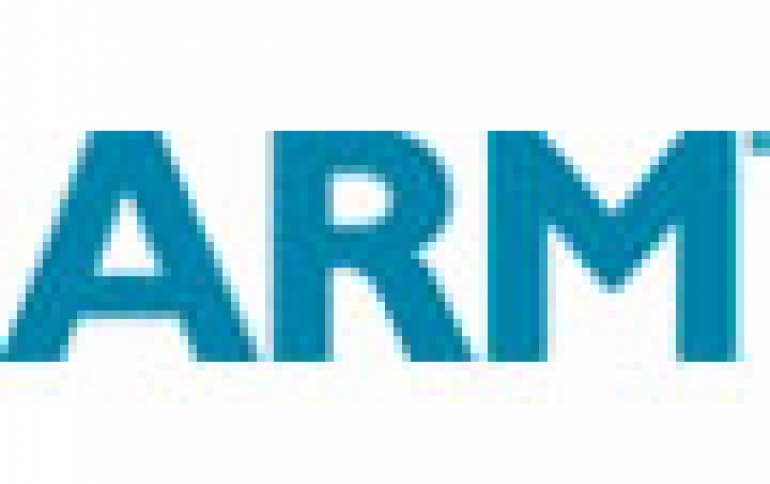 ARM Buys Advanced Display Technology from Cadence
ARM and Cadence Design Systems have signed a definitive agreement for the sale and transfer of Cadence PANTA display controller cores to ARM. The agreement enhances the companies' ecosystem collaboration and strengthens their technical alignment. Cadence's PANTA family of high-resolution display processor and scaling coprocessor IP cores was co-developed in conjunction with ARM and is targeted at advanced multimedia applications for high-end mobile devices with ultra-low power consumption.

"Display technology is critical to the mobile consumer's user experience," said Pete Hutton, executive vice president and general manager, Media Processing Division, ARM. "The addition of the PANTA family of display cores to the ARM product portfolio will help our ecosystem of partners get to market quickly with high-end displays that are fully integrated with ARM's leading Mali graphics and video solutions and protected with ARM TrustZone security."