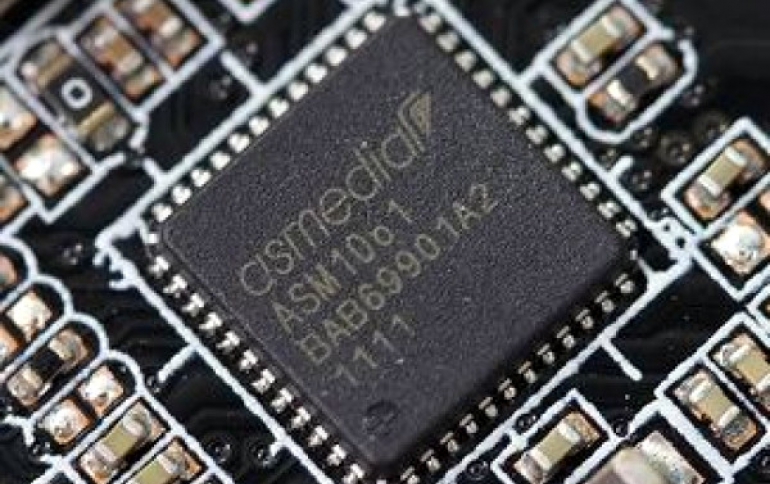 ASMedia's PCIe 4.0 Chip Solutions Coming in 2020
ASMedia Technology is expected to complete tape-outs for PCIe 4.0 interface chip solutions by the end of 2019, seeking to strive for more contract design orders from AMD in 2020.
The Taiwanese chip maker has already received orders for AMD's B550 and A520 chipsets that support PCIe 3.0 and will kick off shipments to motherboard ODMs and OEMs in the fourth quarter of 2019. Providing that the tape-outs of the new PCIe 4.0 solutions prove smooth, the company will target
win orders from AMD.
According to Digitimes.com, ASMedia has not won contract design orders from AMD for 7nm Ryzen 3rd generation processors and X570 motherboard chipsets that support PCIe 4.0 set to hit the market in July.
ASMedia chairman Jerry Shen recently unveiled that the company would develop next-generation PCIe chip products and would offer complete USB solutions covering 5G, 10G, and 20G, in addition to developing more applications for its SATA controller chips.
ASMedia is also said to have won orders from Samsung Electronics and SanDisk for its USB bridge controller chips. The company is also ramping up shipments of high-end SATA interface controller chips for industrial safety and embedded systems.