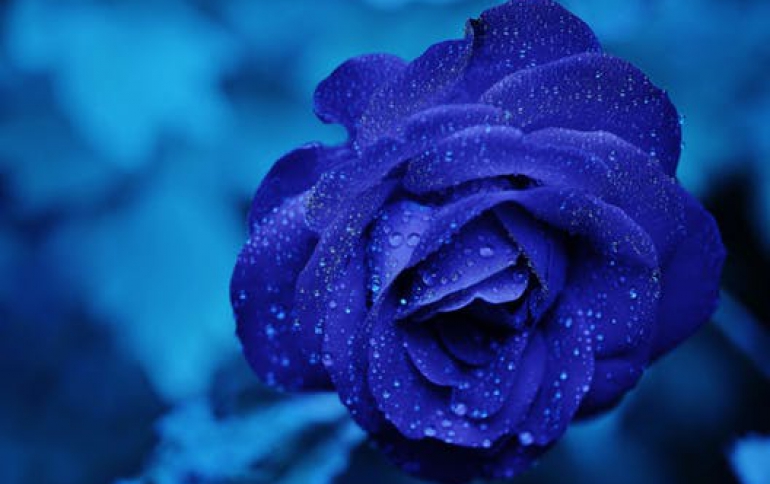 ASRock X99,Z97 Motherboards To get USB 3.1 Connectors
ASRock's X99 and Z97 motherboards will soon get -- besides the traditional Type-A connectors -- the Type-C 10 Gb/s SuperSpeed+ USB 3.1, which supports next generation mobile devices. The main attraction of the next generation SuperSpeed+ USB 3.1 is that it has doubled the data signaling rate of the former 5 Gb/s USB 3.0 to 10 Gb/s for new USB 3.1 supporting devices. In other words, transferring files from storage devices is about to become two times faster, while these most common Type-A connectors are still backwards compatible with the current USB 2.0 and 3.0 devices.
The new Type-C USB 3.1 interface was designed to serve as an integration of future input output interfaces. This breaks the compatibility with the existing Type-A connectors, but on the bright side, fumbling Type-A USB connectors behind computer cases in hope of getting the correct orientation, will be a thing of the past. The long overdue reversible Type-C USB interface has finally arrived.
Moreover, during this transition period, ASRock is planning to support both Type-A and Type-C USB 3.1 connectors. Other merits of this new Type-C interface include smaller size, which is inevitable since the sizes of the devices are shrinking as well. Strengthened durability to support over ten thousand plugs and removals, and a huge leap from the former 0.9 ampere power current on USB 3.0 to USB 3.1's 3 ampere power currents for extra fast device charging.
One of the world's first motherboard to be equipped with Type-C USB 3.1 will be ASRock's Z97 Extreme6/3.1. Much like its previous version, this motherboard will bear ASRock's Super Alloy features, a PCIe Gen3 x4 Ultra M.2, quad CrossFireX, quad SLI, and Purity Sound.
Furthermore, apart from the 10 USB 3.0 and 5 USB 2.0 connectors onboard, this motherboard also sports an USB 3.1 add-on card with both a single USB 3.1 Type-A port and a Type-C port.
Another new piece of Super Alloy Series motherboard that's getting a dose of USB 3.1 is ASRock's X99 Extreme6/3.1. It will also come with Ultra M.2, 3-Way CrossFireX or SLI, and Purity Sound. Plus an USB 3.1 add-on card that supports two USB 3.1 Type-A ports, an onboard USB 3.1 Type-C port for next generation devices, and a bucketload of traditional USB ports as well.