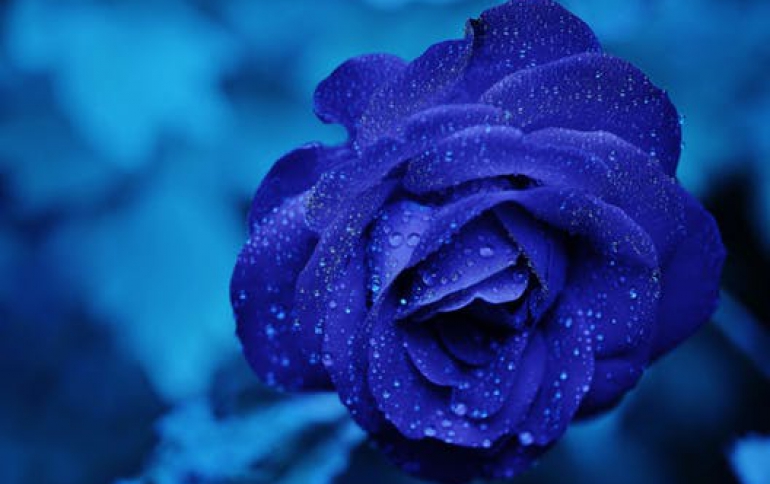 GLOBALFOUNDRIES Joins imec to Develop RF Solutions for Internet of Things Applications
GLOBALFOUNDRIES has parnered with imec, a nanoelectronics research center, for joint research on future radio architectures and designs for highly integrated mobile devices and IoT applications. A key challenge for next-generation mobile devices is controlling the cost and footprint of the radio and antenna interface circuitry, which contain all of the components that process a cellular signal across the various supported frequency bands. Today, a typical mobile device must support up to 28 bands for worldwide 2G, 3G, 4G, LTE network connectivity, and more complex carrier aggregation schemes and additional frequency bands are expected for future generations. These challenges are driving the need for an agile radio that integrates many of the separate components into one piece of silicon, including power amplifiers, antenna switches, and tuners and provides a solution which is both flexible and low cost.
GLOBALFOUNDRIES will collaborate with technical experts from imec to investigate low-power and compact high-performance agile radio solutions that will enable a broad range of radio architecture design--targeting improvements in area, performance and power consumption. GLOBALFOUNDRIES will also partner with imec to develop ultra-low power IC design solutions leveraging GLOBALFOUNDRIES' CMOS technology.