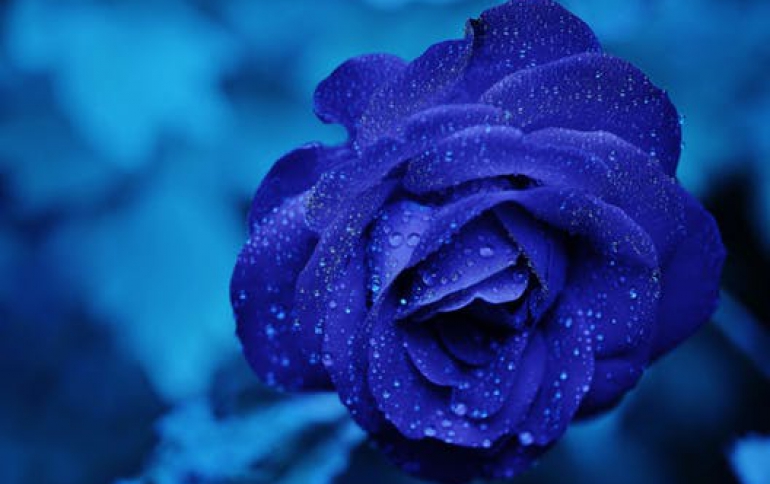 ASUS Announces "Republic of Gamers" Series Motherboards
ASUS debuts an all-new product series, Republic of Gamers (R.O.G). As the name suggests, all R.O.G products are made to provide the best performing solutions for serious gamers and overclockers. The inaugural solution of R.O.G is the Crosshair motherboard, which implemented new features for system tweaking to provide players and overclockers with a solution to build their power gaming systems.
LCD Poster
LCD Poster is a feature for system tuning and upgrades. Most hardcore users and engineers install a debug card, which displays a two-digit code that enables them to recognize which part of the system is responsible for hanging the system during boot-up.
LCD Poster, located at the back I/O, displays the names of each boot-process instead of using codes. When system hangs due to faulty connection or configuration, the LCD Poster will freeze on the displayed process name that caused the hang up, allowing users to know exactly what needs to be fixed.
Other features tailored for building a PC are EL I/O, onboard LED, onboard switches, Q-Fan Plus and Q-Connector.
8-Phase EL Cap-less Power Designs
This design implemented by the Crosshair embody two commitments of R.O.G: ultimate overclockability and ultimate reliability.
8-Phase EL Cap-less Power design removed the bulky cylinder-type capacitors and replaced them with chip-style polymer aluminum electrolyte capacitors, which are used in server level systems, for better spacing and thermal environment. In addition, unlike the conventional EL capacitors, which are susceptible to leakage and blowups, the new design eliminates capacitor damages once and for all.
The so called 8-phase design further promises steadier power supply for the CPU by generating less heat than conventional power solutions and providing a cool computing environment for stable performance and higher overclocking margin. It reduces input ripple current and output ripple voltage, preventing the CPU and power modules from the risk of high power stress.
Connect in the Dark ? EL I/O
The Crosshair comes with the EL I/O, a new feature that simplifies connecting devices by lighting up the back I/O panel for convenient connection in dark environments such as LAN Parties.
Sound with Clarity
The SupremeFX audio card is designed to provide the best gaming audio experience. It features a 24bit/192kHz full sampling in all surround channels forloud and clear sound.
The audio card is supplemented with the bundled an Array Microphone. While competing in game tournaments, the microphone receives only the sound coming from the reception cone and ignores the sound coming from other directions, eliminating a large number of interferences including neighboring speakers and reverberations. It also features ?Echo Cancellation Technology?, which eliminates the annoying echo during audio and voice applications.