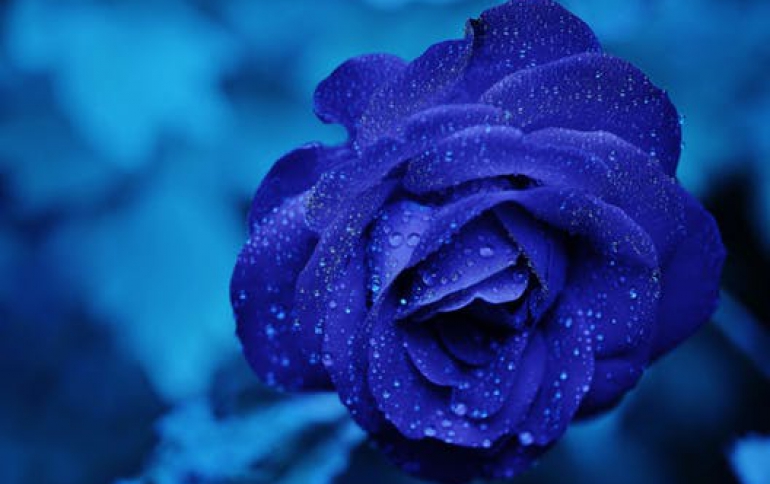 EA Celebrates Summer with a Showcase of 20 New Titles on 11 Platforms
Electronic Arts today revealed more than 20 game titles that round out its 2006 holiday line-up. Featuring physics technology that allows for naturally moving player characters, perennial favorites from the FIFA, Madden NFL, NCAA Football, NHL hockey, NBA LIVE, NASCAR and Tiger Woods PGA TOUR Golf franchises deliver new levels of athletic excellence.

New titles from The Sims, The Godfather, Need for Speed, Battlefield, and Half-Life franchises join Warhammer Online: Age of Reckoning in creating a diverse mix of gameplay experiences. For a whimsical romp, players can get their paws on the new game from The Sims franchise, but when seeking a more intense adventure, Need for Speed, Battlefield, Half-Life or The Godfather will hit the spot.

With nearly 1.5 billion mobile phone handsets circulating around the globe, the EA Mobile portfolio brings a unique mix of games to people of all tastes. Tetris, SimCity and Downtown Texas Hold'Em appeal to casual players while Orcs & Elves will send players on fantastic adventures and EA SPORTSFight Night Round 3, Madden NFL 07, NBA LIVE 07, Tiger Woods PGA TOUR 07 will make virtual athletes out of every sports fan.

Pogo and Club Pogo will continue to dazzle casual game fans worldwide with Turbo 21, BattlePhlinx, Poppit! and Pogo Bowl.