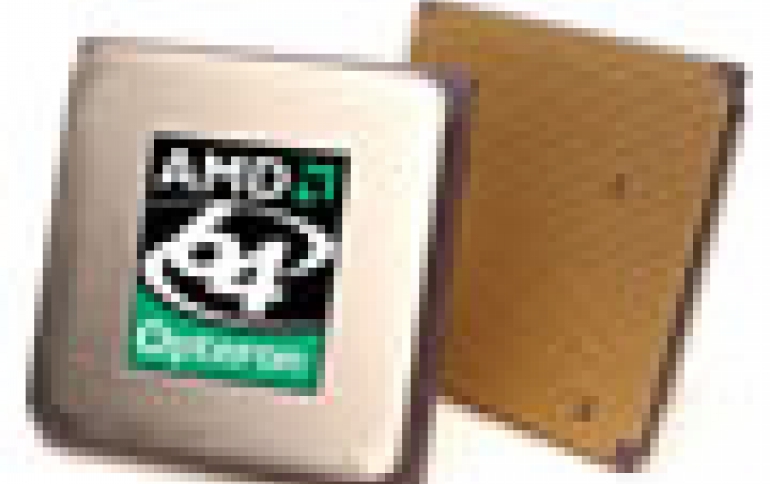 AMD Begins First Shipments of AMD64 Products Manufactured At Chartered
AMD began in June its first revenue shipments of AMD64 processors manufactured at Chartered Semiconductor Manufacturing in Singapore. AMD and Chartered ramped 300mm production at Fab 7 in record time. Initial shipments out of Chartered consisted of microprocessors manufactured on 90nm process technology.

AMD and Chartered originally announced a manufacturing agreement in late 2004 which called for volume production of AMD64 products in the second half of 2006. AMD will continue to enhance operations at Chartered with a planned transition to 65nm process technology in mid-2007.