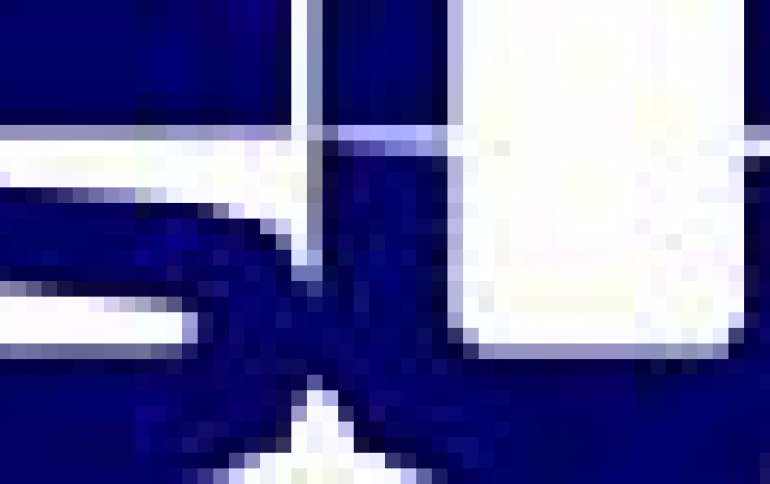 ASUS Chassis Delivers Superior Thermal Technology and Flexibility
ASUS R10 1U Chassis Delivers Superior Thermal Technology and Flexibility for Wide Range of Motherboards, Hard Drives and Power Supply Units
To provide flexible and reliable solutions for 1U server systems, ASUSTeK Computer Inc (ASUS) today introduced the R10 server chassis series, which offers two models supporting three high-quality ASUS motherboards. The R10 series delivers superior thermal technology, a tool-less design for easy system assembling and versatile hard drive support.
The two variations of the R10 series combined with the PSCH-SR, PCH-DR and NCCH-DR server motherboards provide six excellent foundations for 1U servers. Whether it's single-Pentium 4 or dual-Xeon platforms, 12"x 9.8"or 12"x 10.5"motherboards, it has the thermal technology and flexibility to enable a reliable system. The R10 series is also capable of hosting 300W, 400W and 500W power supply units without a glitch.
For quick system assembling, the R10 series adopted a tool-less architecture that includes only two thumbscrews to lock down the top cover. Furthermore, its rack rail kit takes on a four-part design while conventional solutions are still stuck on six parts. Accessing the interior of server cases and putting together a rack-mount system have never been easier and faster.
Equipped with ATX mounting holes, two hot-swappable hard drive bays for both Serial ATA and IDE standards and one optical drive bay, the R10 series incorporated all the necessary features for any 1U configurations.