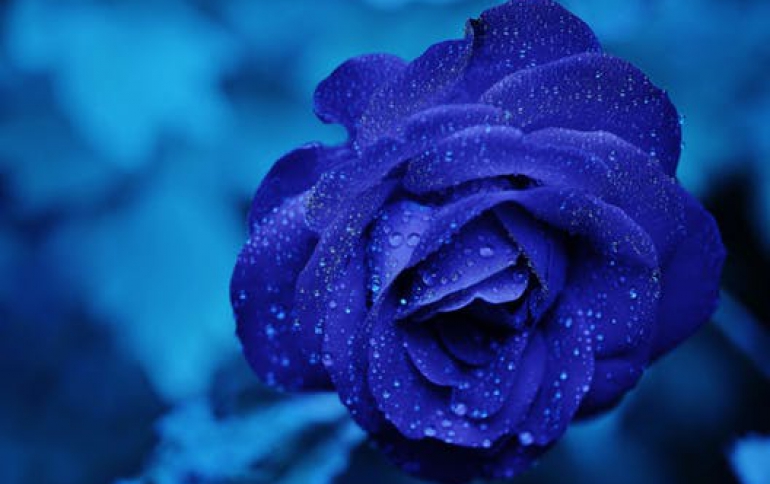 ASUS ROG Announces ROG Strix Fusion 300 Headset
ASUS has announced Strix Fusion 300 gaming headset featuring an airtight chamber design, 50mm ASUS Essence drivers, built-in virtual 7.1-channel surround sound and ROG Hybrid ear cushions.
Strix Fusion 300 is compact and lightweight to provide comfort and features a metallic design accented by lighting effects. Larger ear cups allow more air to circulate within each chamber and rubber seals that prevent air from escaping, resulting in fuller sound. The headset also features 50mm ASUS Essence drivers that are fitted with metal covers instead of conventional plastic covers.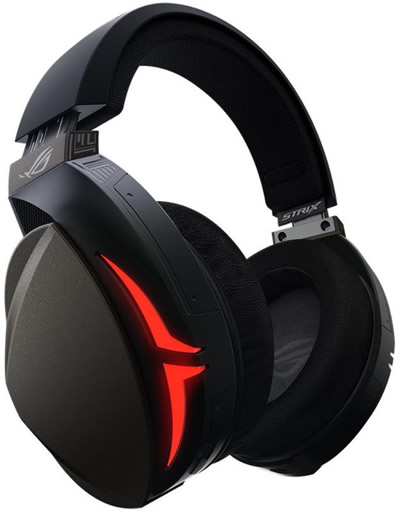 Asus says that the ear cushions have a wrap-around design that provides a 30%-larger coverage area and 50%-better sound isolation than traditional ear cushions.
Strix Fusion 300 features both a USB 2.0 connector and a 3.5 mm audio connector for compatibility with a wide range of devices, including PC, Mac, game consoles and smartphones. Built-in 7.1-channel virtual surround sound eliminates the need for separate surround-sound or dongles, and can be activated with one click of a dedicated button on the headset.
ASUS ROG Strix Fusion 300 will be available by the end of September with an RRP of £99.99.