ASUS Thinker Edge T Single-board Computer is Equipped With a Google TPU
ASUS will exhibit at Embedded / IoT Technology Exhibition to be held at Pacifico Yokohama on November 20 two new single-board computers (SBC), including the Thinker Edge Tone, which is equipped with a Google-made TPU.
The SBCs are equipped with a dedicated processor for the AI ​​inference. They support Debian and Android operating systems.
According to not yet finalized specs, the Thinker Edge uses a Google TPU for AI processing, high-speed AI inference processing. It uses an NXP i.MX 8M ARM processor and a Google Edge TPU. It also features a USB Type-C, USB 3.0 × 2, LAN, and an HDMI output.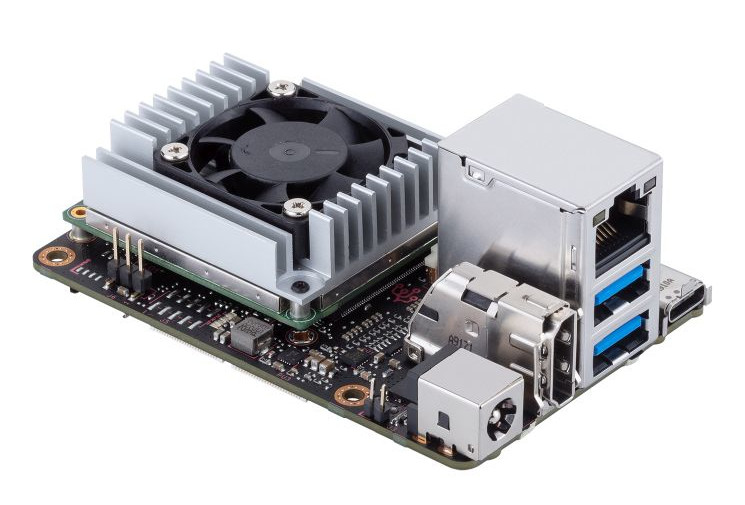 The second SBC, the Thinker Edge R, is equipped with Rockchip NPU for AI processing (RK3399Pro ARM processor with NPU), and comes with a USB Type-C × 2, USB 3.0 × 3, a wired / wireless LAN.