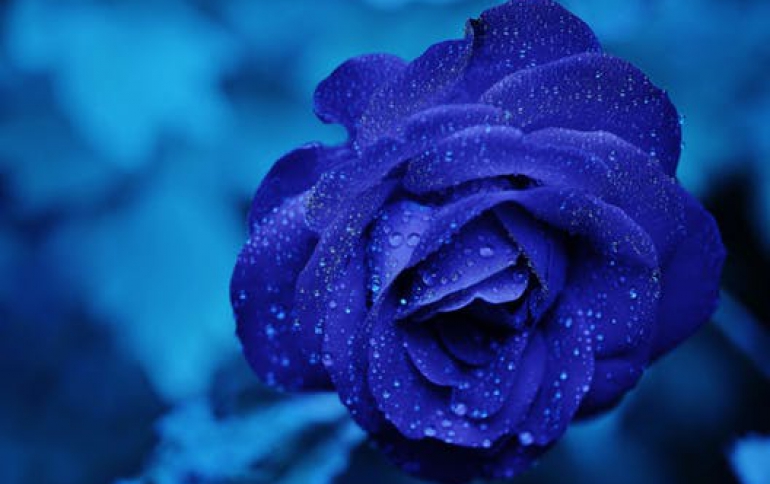 Asus Threatens Chinese Media With Legal Actions
Asus seems to be disturbed by the articles
appeared
on some Chinese newspapers some days ago, quoting reliable sources claiming that Sony's PS3 consoles are already rolling off the Asustek Computer assembly line Now, according to another Chinese newspaper, the Taipei Times this time, Asustek seems to be making those sources more reliable by claiming it is to sue those newspapers that reported on its PS3 production. It appears the computer component manufacturer believes the information revealed affects clients and investors.
As Digitimes reports:
"Asustek Computer yesterday issued a stern warning to Taiwan's media about reports that it had begun shipments of PlayStation 3 game consoles to Sony. While declining to comment on the reports, Asustek warned of legal action against media for any incorrect reports that jeopardize its relationships with clients."

Sony has already confirmed that PS3 production was to begin this summer.