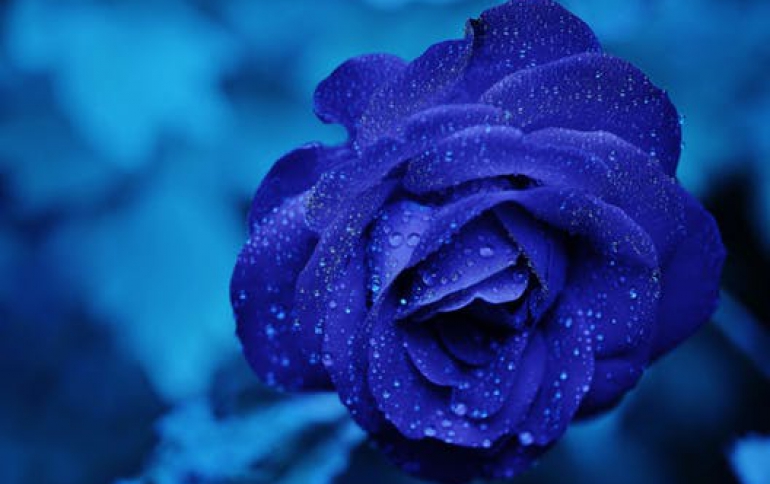 Samsung Introduces Next Generation of MagicNet Enabled Displays at InfoComm 2006
Samsung Electronics America today introduced the latest versions of its MagicNet enabled displays in the company's booth, #701, at InfoComm 2006. The 40-inch SyncMaster 400PXn and the 46-inch SyncMaster 460PXn utilize Samsung's MagicNet software and are designed for use in corporate and commercial digital signage applications. The MagicNet software enables users to control content across a number of displays from a remote location using a single computer.

Upgrades to the 2006 MagicNet enabled displays include an embedded Windows XP operating system, high definition resolution, portrait or landscape orientation modes, and video wall support up to 4x4 displays, all supported by MagicNet.

"The combination of Samsung's display quality with the innovation of our MagicNet technology, make the 4000PXn and the 460PXn hard to beat for a cutting-edge public display screen," said Mark Pickard, senior product marketing manager, display products, for Samsung Electronics America, Inc. "By adding the Windows XP operating system, we have made our displays more powerful, useful and flexible for the end-user."

In order to make content creation and distribution as simple as possible for the network operator, the displays come with Microsoft Office players, such as Microsoft PowerPoint pre-installed, requiring a minimum of training to operate the display network.

The displays are currently available through Samsung resellers and distribution partners.