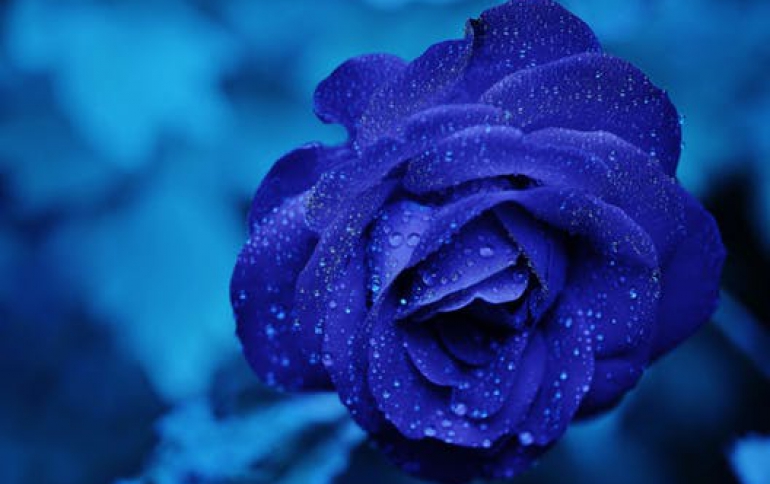 CyberLink BD Solution Bundled With Sony's Blu-ray Burners
CyberLink's BD Solution is being shipped with Sony's first BD-R/RE burner, the BWU-100A drive. Optimized to keep 1080i HD video in native high-definition format from capture to playback, the Sony BWU-100A drive also supports recording of standard single layer 4.7 GB DVD+R/+RW/RAM discs, 8.5 GB DVD+R Double/Dual Layer Discs, and CDs, making it a multi-format burner.

CyberLink BD Solution includes:

CyberLink PowerProducer, BD/DVD authoring software, enables the capturing, authoring, editing, and burning video to BD, DVD and CDs.

CyberLink PowerDirector, editing software optimized to support the new widescreen TVs, enhances videos via ?magic? editing tools, enabling users to correct insufficient lighting, unbalanced colors, or superfluous noise. Automated video editing MagicStyle templates support the quick creation of movies featuring effects, transitions and titles.

CyberLink Power2Go provides drag-and-drop burning of data, videos, photos, and music for BDs, DVDs, and CDs.

CyberLink InstantBurn, packet-writing software, lets users operate their BD/DVD disc burner as if it was another hard drive or a huge floppy disk, with extensive rewritable burner support.

CyberLink PowerBackup, data archiving software, offers three convenient backup modes as well as fast stream-to-disc BD/DVD archiving.

CyberLink PowerDVD, player software for enjoying BD-AV/DVD/CD discs on the PC and surround sound technology.