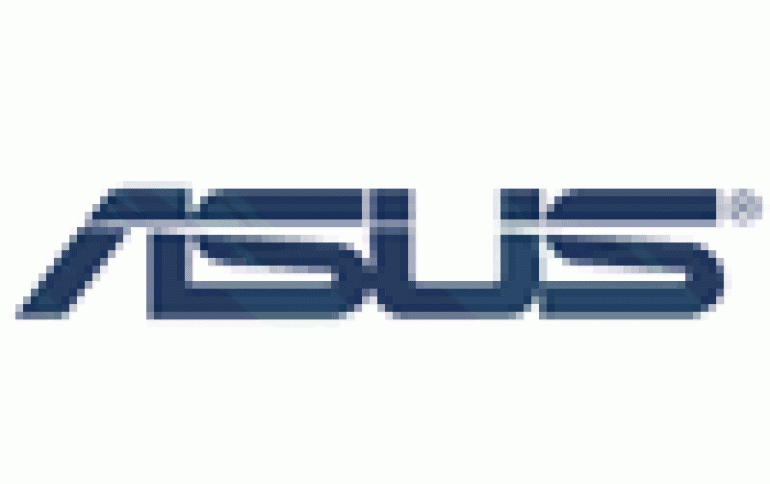 ASUS Unveiled TS-8 Slim Chassis Series
ASUS has introduced the new TS-8 slim chassis series to accommodate users who want a stable and flexible chassis solution. With its compact dimensions and the ability to dissipate heat efficiently, the TS-8 is a perfect mini PC addition to smaller homes and offices.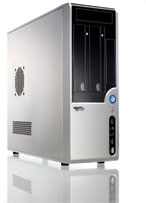 Venting holes located on the side panel draws cool air into the system, while the attached air-duct and side fan funnel the air toward the processor and graphics card. The heat gathered from these components is then expelled out of the system via two high-efficient fans located at the rear of the system. Additionally, the TS-8 series' thermal capability fully supports Intel's P5 Prescott 3.8GHz CPU and SATA hard drives.
Based on the mATX form factor, the TS-8 chassis provides drive bays for two optical drives, one 3.5" drive and three hard drives; and space for four add-on card expansion connections for future upgrades.
Its tool-free drive cages makes installing of optical drives simple. The detachable hard drive cage permits users to easily install hard drives away from the computer. Thumbscrews are also implemented on the side panel for easy removal and access to system interior.