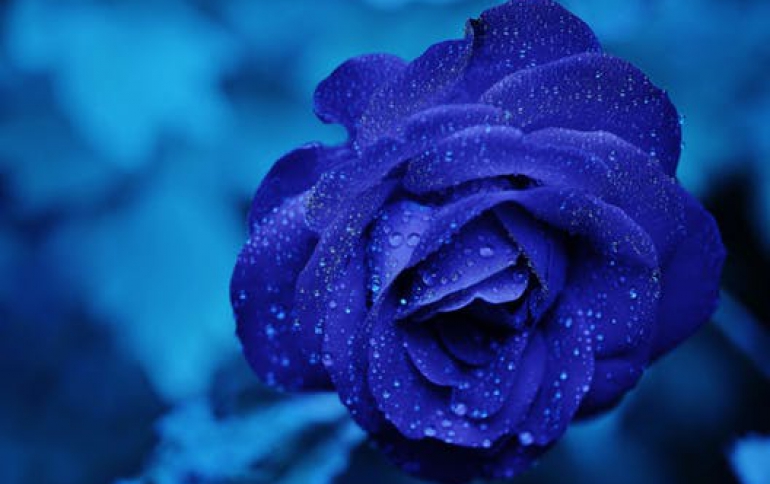 Asus Unveils First 2U Hybrid Computer with Quad CPU and Dual GPU
The new ASUS RS924A-E6 server offers a 2U form factor with easy integration and a wide range of features.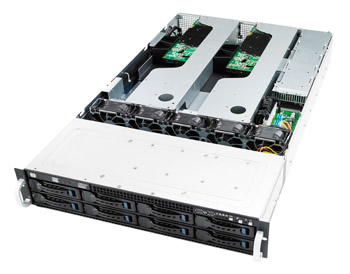 As the first 2U server with support for four AMD Interlagos CPUs and two GPUs at once, it presents massive computing and storage capabilities. Users also benefit from the stability of 1+1 1620W 80 PLUS Platinum power supplies, together with 40Gbps InfiniBand interconnection.
ASUS engineers have worked to include greater expandability with a 4+1 PCI Express 2.0 slot design that operates in optimized x16 bandwidth. The RS924A-E6 fits dual double deck graphics cards or up to four regular graphics cards, and an additional dedicated PCI Express slot is reserved for ASUS PIKE cards, enabling intense computing and graphics handling potential. The RS924A-E6 also supports four AMD Interlagos CPUs with up to 64 processing cores, and is bolstered by 32 DIMM slots for up to 512GB of RAM.
The 1+1 1620W 80 PLUS Platinum power supplies work in tandem to ensure non-stop power is supplied to the RS924A-E6 even during the most demanding usage conditions. At 94% efficient, the power delivery design of the RS924A-E6 meets all energy requirements while reducing waste by clocking down the power supplies during low-demand applications or idling. The 1+1 layout of the twin power supplies further means hot swapping and real time maintenance can be done without shutting down the server.
To enhance its value as a data center component, cloud computing and HPC (high performance computing) server, the RS924A-E6 ships with super-fast, low latency and high bandwidth InfiniBand interconnectivity, which runs at 40Gbps.
The RS924A-E6 offers users the convenience of eight hard drive storage bays, all designed for live hot swap maintenance and handling. Users can remove and re-insert any of the hard drives without causing server downtime or work stoppage. Total storage can be as much as 16TB.