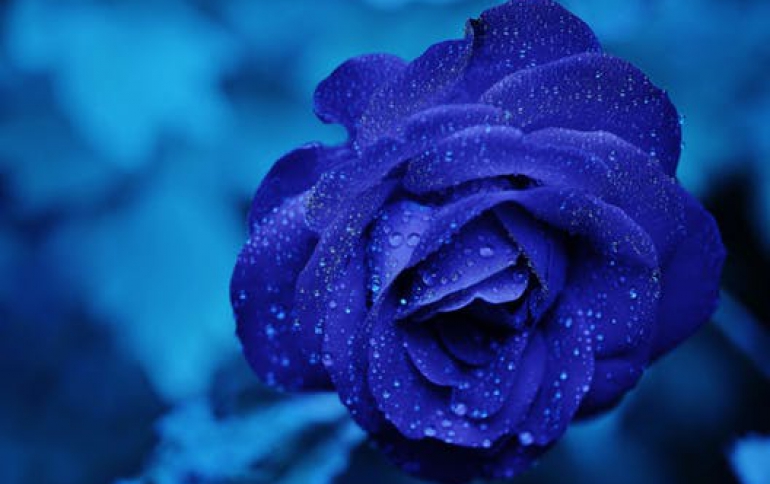 Telefonica and RIM Announce NFC payments With BlackBerry Smartphones
Telefonica Digital and Research In Motion (RIM) today announced a pilot program of the Telefonica Wallet for BlackBerry smartphones. In collaboration with local banks and retailers, Spanish Telefonica will roll out the Telefonica Wallet for BlackBerry to 350 employees at its headquarters in Distrito Telefonica, Spain. Those taking part in the trial will be able to make payments in a simple and safe way by simply tapping their NFC-enabled BlackBerry smartphone against a reader. Employees that are part of the NFC pilot project will also be able use their BlackBerry smartphone (in lieu of a security card) to gain physical access to the Telefonica headquarters office.

The Telefonica Wallet for BlackBerry currently supports the following NFC-enabled smartphones: BlackBerry Bold 9900, BlackBerry Curve 9360 and BlackBerry Curve 9380, all of which run the new BlackBerry 7 operating system.

The Telefonica Wallet for BlackBerry makes use of SIM-based NFC capabilities, offering a simple interface for managing cards. The application replicates a physical wallet, showing the different cards available to the user. Once the user has selected a card, they are offered a range of options including making transactions, getting account balances, receiving confirmations from the bank.

The BlackBerry Bold 9900 and Curve 9360 smartphones have already received certification for NFC payments and are compatible with the UICC/SWP protocol which, when used with Telefonica SIM cards, provides a secure platform for NFC use.