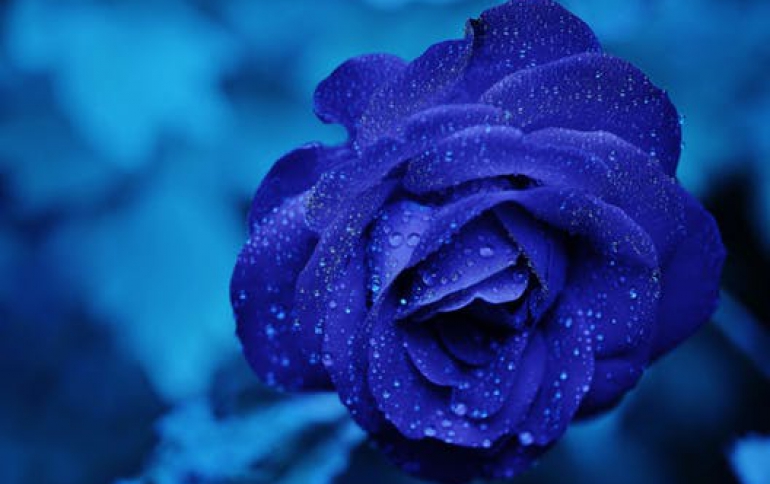 HP Unveils Odyssey Platform For Mission-critical Computing
HP today announced "Odyssey," a project designed to progress mission-critical computing with a development roadmap that will unify UNIX and x86 server architectures. HP's new development roadmap includes innovations to HP Integrity servers, HP NonStop systems and the HP-UX and OpenVMS operating systems. The roadmap also includes delivering blades with Intel Xeon processors for the HP Superdome 2 enclosure (code name "DragonHawk") and the scalable c-Class blade enclosures (code named "HydraLynx"), while fortifying Windows and Linux environments with innovations from HP-UX within the next two years.

With the availability of "DragonHawk," HP's clients will be able to run mission-critical workloads on HP-UX on Intel Itanium-based blades while simultaneously running workloads on Microsoft Windows or Red Hat Enterprise Linux on Intel Xeon-based blades in the same Superdome 2 enclosure.

"Clients have been asking us to expand the mission-critical experience that is delivered today with HP-UX on Integrity to an x86-based infrastructure," said Martin Fink, senior vice president and general manager, Business Critical Systems, HP. "HP plans to transform the server landscape for mission-critical computing by using the flexibility of HP BladeSystem and bringing key HP technology innovations from Integrity and HP-UX to the x86 ecosystem. Unlike the competition, HP offers an open, integrated, single platform approach."

HP will enable clients running Linux or Windows to:

- Increase scalability with 32-socket "DragonHawk" symmetrical multiprocessing x86 systems that will scale to hundreds of cores and support complex workloads.

- Increase reliability and flexibility with two-, four- and eight-socket "HydraLynx" scalable x86 server blades with mission-critical virtualization and availability, all packaged in the c-Class enclosures of HP BladeSystem.

- Increase availability of critical Linux applications with the HP Serviceguard solution, which automatically moves application workloads between servers in the event of a failure or an on-demand request.

- nBoost flexibility and availability of x86 systems with HP nPartitions technology (nPars), which provides precise partitioning of system resources across multiple or variable workloads. HP nPars is electrically isolated to eliminate failure points.

- Enhance business continuity with HP Analysis Engine for x86 embedded into the system firmware. HP Analysis Engine goes beyond error logging to ensure efficient diagnoses and automatic repair of complex system errors while restoring system stability in seconds.

- Boost reliability and resiliency of x86 systems with fault-tolerant HP Crossbar Fabric that intelligently routes data within the system for redundancy and high availability.

- Achieve higher levels of availability with HP Mission Critical Services, which identify and resolve possible sources of downtime.

More information is available at www.hp.com/go/Odyssey.