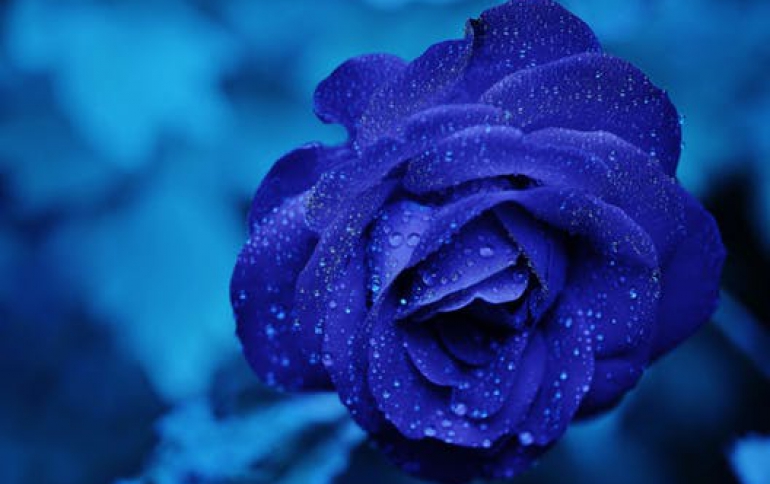 ATI buys Finnish Mobile Graphics Firm Bitboys
ATI has acquired Finnish mobile graphics firm Bitboys Oy for 35.2 million euros ($44.6 million) from private shareholders, the graphic chip designer said on Tuesday. This acquisition enhances ATI's product portfolio with a number of technologies, including OpenGL ES 2.0 3D graphics and OpenVG 1.0 2D vector graphics technologies optimized for high-volume mainstream mobile phones. These graphics cores will be supported by ATI's common software stack which covers its complete range of multimedia co-processors. This unified software environment allows developers to easily create content for a range of devices and offers mobile phone manufacturers faster time to market.

The Bitboys business will be integrated into ATI's Handheld Business Unit and will form the nucleus of a design centre for ATI in Europe, it said.

Vector graphics is a vital component of a multimedia product lineup as it will become the standard for creating user interfaces on mobile devices. It's a very compact format that allows more graphics to be stored on a phone and for content to be distributed much more efficiently over mobile networks. In addition, vector graphics content automatically scales to any screen resolution so developers can deliver content across a range of devices without reworking all of the art assets.