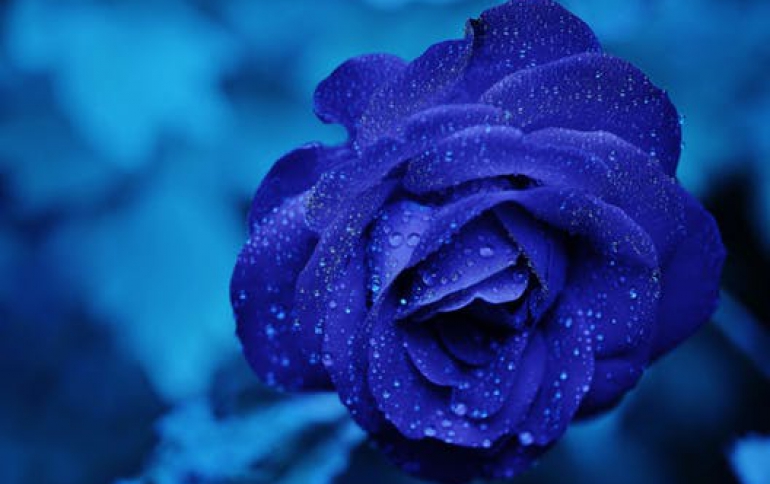 ATI Graphics hardware Certified for Windows Vista
ATI today announced that its driver has been granted the graphics industry's first Windows Hardware Quality Lab (WHQL) certification for Windows Vista by Microsoft. Windows Vista is the first version of the Microsoft operating system that requires hardware for 3D acceleration. WHQL certification reassures businesses and consumers that ATI graphics processors are fully ready to unlock the stunning graphical features of the powerful Windows Vista platform, including Windows Vista Premium.

Currently shipping ATI boards certified for Windows Vista Premium include the X1300, X1350, X1400, X1600, X1700, X1800, X1900 and X1950.