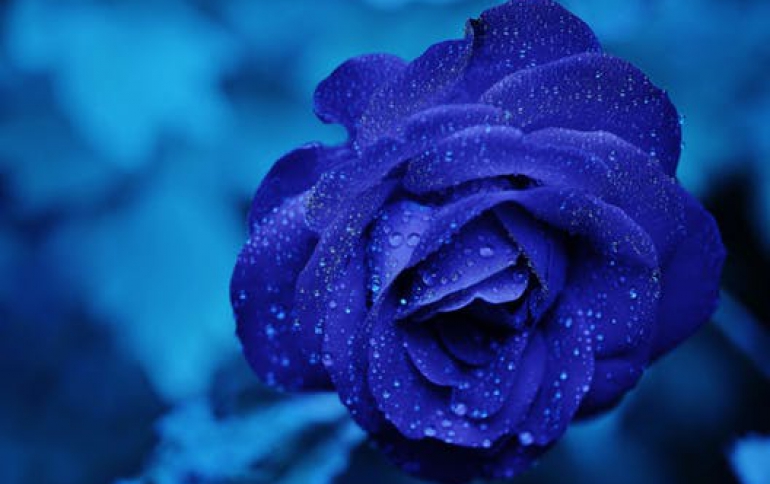 ATI to launch new Radeon X300 with memory sharing technology in early 2005
ATI Technologies plans to introduce a new version of its entry-level Radeon X300 graphics chip, this time with memory sharing technology in early 2005, according to sources at Taiwan graphics card makers.
ATI's memory sharing system will be similar to Nvidia's recently launched TurboCache technology, which allows a GPU to render directly to system memory, the sources noted.
In addition to the cache capabilities of Nvidia's memory sharing technology, ATI will also take on its main rival by introducing its multi-GPU technology in mid-2005, the sources added.
The multi-GPU technology from ATI will be similar to Nvidia's Scalable Link Interface (SLI) technology, but offering additional flexibility, said the sources, noting that ATI's multi-GPU technology will allow two different graphics cards to work as a pair without adding an additional connector for data transmission.
ATI's forthcoming 90nm high-end graphics chip, the R520, slated for delivery in the second quarter of 2005, will also support the multi-GPU technology, the sources stated.
From DigiTimes