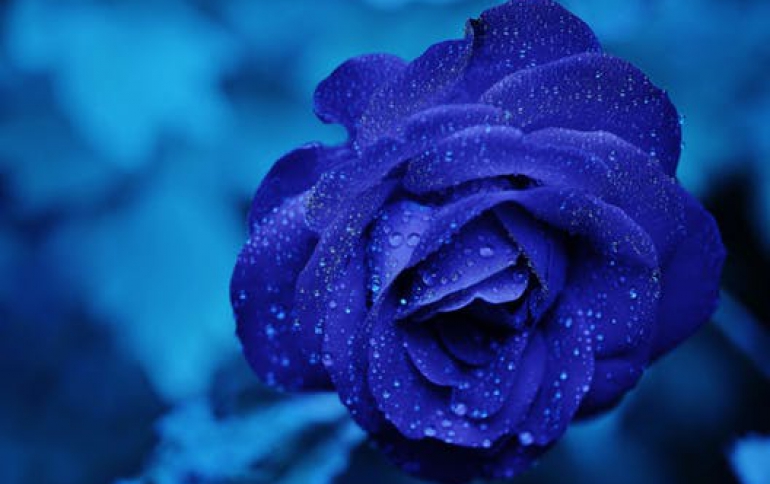 ATI Quashes Intel License Rumour
ATI today confirmed that nothing has changed between Intel and ATI in terms of chipset licensing, after AMD's acquistion of the Canadian chip maker. ATI said that the rumour circulating online claiming that Intel has pulled ATI's chipset license is not true.

"There is no truth to the rumour that Intel has pulled ATI's chipset license. We continue to ship Intel chipsets under license," said in a statement Phil Eisler, SVP & GM, ATI Technologies Inc..