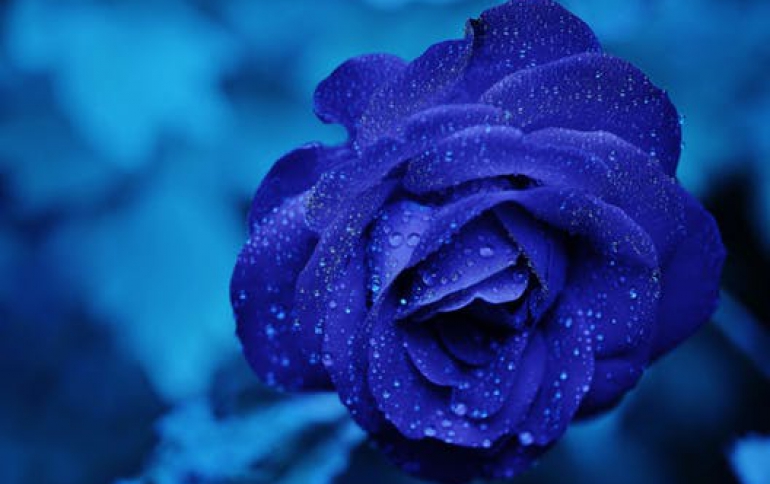 ATI secures Xbox2 contract
ATI Technologies announced it has entered into a technology development agreement with Microsoft. Under the agreement, ATI is developing custom, leading-edge graphics technologies for use in future Xbox products and services. "We're combining Microsoft's vision, software experience and R&D resources with ATI's pioneering leadership in graphics technologies to create innovative future Xbox products and services that meet the lifestyle needs of consumers in the Digital Decade," said Robbie Bach, senior vice president of the Home and Entertainment Division at Microsoft. "We selected ATI after reviewing the top graphics technologies in development and determining that ATI's technical vision fits perfectly with the future direction of Xbox."

"Microsoft shares our passion for cutting-edge innovation," said K. Y. Ho, chairman and chief executive officer, ATI Technologies Inc. "Our success working with Microsoft in the past gives us great confidence as we move forward, and our broad experience and wealth of engineering resources will ensure that we deliver. This agreement cements ATI's position as the prime graphics supplier for the future of the games industry.

Giving a little history on this whole development, most of you know that ATI had played second fiddle to NVIDIA for the past few years and struggled to stay in the game. A few years back, ATI acquired a small 70-person start-up called ArtX. This company, founded by one of the designers of the Nintendo64, had the bright idea of cramming "high-end graphics into a PC chip set and leapfrog[ing] the giants of the mainstream desktop world by leveraging what they learned from designing a high-performance, low-cost game box." Since ArtX did not have the resources to manufacture such a chip, they were looking for someone who could help them out. ATI was the perfect match. The acquisition of ArtX lit a fire inside of ATI and put them back on the winning track. Not only is ATI's driver support up to par, but their business execution seems to be playing well, too (as evidenced by a recent 10 percent rise in their stock price...) But this still leaves a lot of questions unanswered including "What about Nintendo and ATI?"

ArtX was originally commissioned by Nintendo to create the Flipper chip for the GameCube. ATI (which acquired ArtX) will now be working closely with Microsoft. Without a doubt, ATI is still bound by contract to Nintendo, but Nintendo's hardware graphics ally is now sleeping with the enemy. Will Nintendo want to continue doing business with ATI or will they want to go elsewhere for the chips in their next console? And coming back to NVIDIA: will their potential loss of 10-15% of its revenue stream be offset by not having to spin too many plates at once?