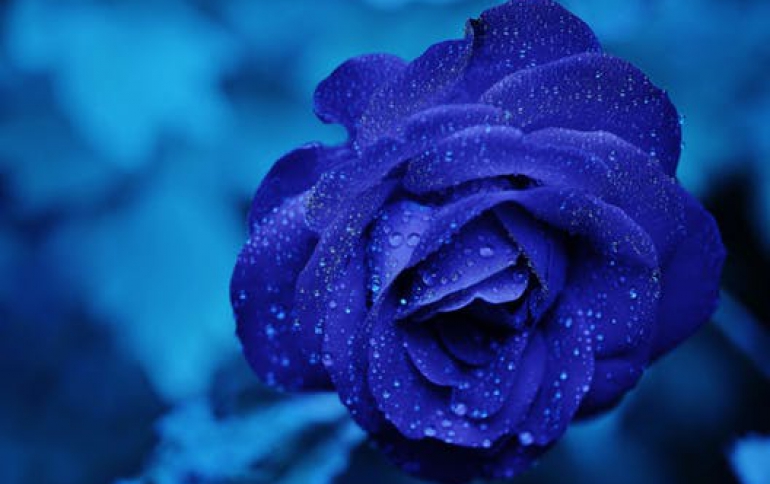 ATI's Radeon' X1900GT Graphics Processor Joins X1900 Product Line
ATI's new Radeon X1900GT graphics processor promises outstanding speed, performance and rich feature set at a suggested retail price of $299. With engine and memory clock speeds of 575MHz and 600MHz respectively, along with 256MB of dedicated GDDR3 memory in a single-slot cooling design, the Radeon X1900GT delivers a price-performance package. And anyone looking for even higher graphics performance can take advantage of ATI CrossFire by pairing the Radeon X1900GT with a Radeon X1900 CrossFire Edition card.

The Radeon X1900GT is available immediately from ATI and its board partners around the world.