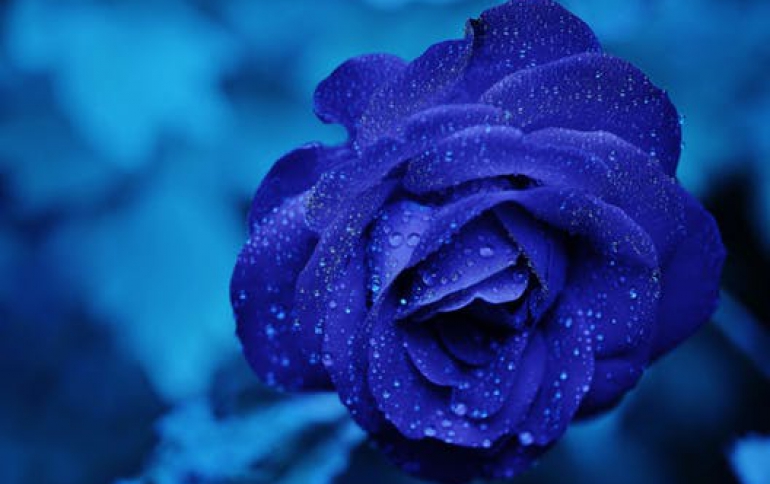 AT&T And IBM Join Forces On The Internet of Things
AT&T and IBM have entered into a new global alliance agreement to develop solutions that help support the "Internet of Things." The companies will combine their analytic platforms, cloud, and security technologies with privacy in mind to gain more insights on data collected from machines in a variety of industries.

The new AT&T and IBM alliance will initially focus on creating new solutions targeted for city governments and midsize utilities. These organizations intend to integrate and analyze vast quantities of data from assets such as mass transit vehicles, utility meters, and video cameras. As a result, cities may be able to better evaluate patterns and trends to improve urban planning and utilities can better manage their equipment to reduce costs.

Key capabilities for city planners in connected cities include:

- Better allocate and distribute resources based on information reported from incidents and service disruptions.

- Analyze the movement of people to improve traffic management, parking capacity, location and number of first unit responders. City officials can better prepare and react to potential bottlenecks and other issues in case of an emergency.

- Identify inefficient traffic patterns so that traffic can be re-routed; better allocate public safety resources in places where majority of people congregate.

- Monitor social media updates from citizens reporting bad weather or major traffic so the city can take best course of action.

AT&T brings its M2M globally accessible network, devices, and Global Subscriber Identity Module (SIM) to help connect assets worldwide to a single global network. These technologies are managed through AT&T's M2M platforms to securely collect, organize, store and send the data to applications. IBM brings the Intelligent Operations Center, Maximo Asset Management, its analytics capabilities, and IBM MessageSight MQTT Appliance, which complements the IBM MobileFirst family of solutions. The two companies will work together to build solutions at the AT&T M2M Foundry in Plano, Texas and IBM Global Solution Centers around the world.