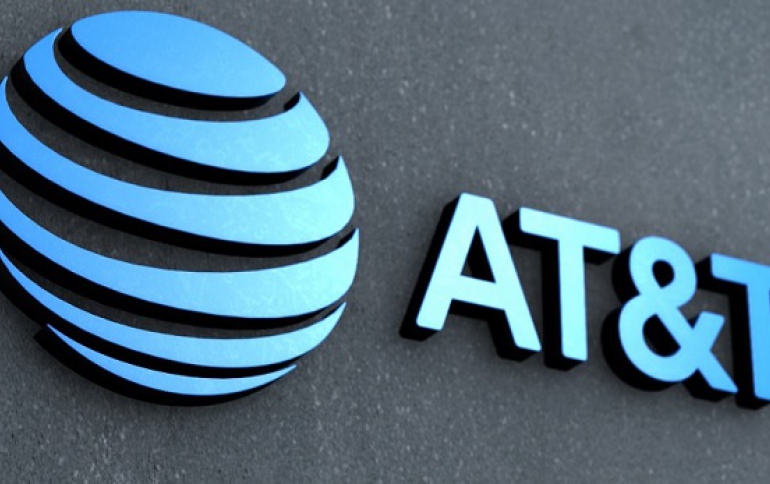 AT&T Won't Trottle Unlimited Data Users Until A Limit
AT&T isn't bringing back its unlimited data plans, but will not throttle down their data speeds until they consume 22 gigabytes worth of data in one billing cycle and also happen to be in a congested part of AT&T's network. Further, AT&T said that speed reductions would occur only when a customer is using his or her device at times and in areas where there is network congestion and only for the remainder of the current billing cycle after the customer has exceeded the 22GB data usage threshold.
The company will notify customers during each billing cycle when their data usage reaches 16.5GB (75% of 22GB) so they can adjust their usage to avoid network management practices that may result in slower data speeds.
Previously, AT&T would would slow down unlimited data users when they hit 5GB of usage. AT&T was widely criticized for its "not quite unlimited" data plan. But even though it's extinct now, the carrier is still under fire from the FCC, which threatened to fine it $100 million over the unlimited throttling practice.