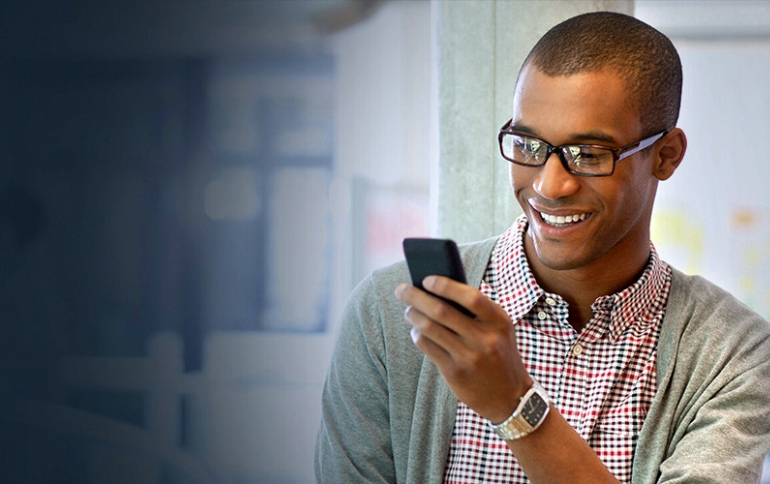 AWS Amazon WorkLink Enables One-click Access to Internal Websites and Web Applications on Mobile Devices
Today, Amazon Web Services, Inc. (AWS) announced the availability of Amazon WorkLink, a fully managed service that enables companies to provide their workforce with secure one-click access to internal websites and web applications from their mobile devices without connecting to VPNs or using custom browsers.
IT administrators determine which internal content to make available, and Amazon WorkLink securely renders it behind the scenes using the compute and networking infrastructure of AWS, delivering a fully functional, graphical representation of the web content to the user requesting it. Amazon WorkLink reduces the risk of information loss or theft because content is never stored or cached on devices. There are no up-front payments, per seat licensing costs, or long-term commitments, and Amazon customers pay only $5 per active user per month.
At the core of Amazon WorkLink is a secure web browser hosted in the cloud that transforms web content into a fully interactive simple vector graphics (SVG) graphical representation. Once rendered, Amazon WorkLink sends that graphical representation to the web browser on an end user's device. This means Amazon WorkLink does not stream content, but instead embeds an interactive image in an end user's existing browser, enabling common gestures and features like scrolling, typing, and pinching locally on the device despite the web page running in the cloud. Amazon WorkLink prevents web content from being stored and cached on the device itself, and saves bandwidth by eliminating the need to download large HTML, style sheets, and JavaScript files used to display web pages. When an end user closes their web browser tab at the end of a session, none of the content remains on the device.
Amazon WorkLink can be configured directly from the AWS Management Console. Once configured, end users can download the Amazon WorkLink application from either the Apple App Store or the Google Play Store (available soon), log in with their corporate credentials, and start accessing internal websites,. Amazon WorkLink works with SAML 2.0 compliant identity providers including Okta and Ping Identity, and honors existing security policies. Amazon WorkLink supports devices running iOS 12+ (with Android 6+ coming in weeks) and works with Safari, with Chrome support to follow in the coming weeks.
Amazon WorkLink is available immediately in North America and Europe, and will expand to additional regions in the coming year.