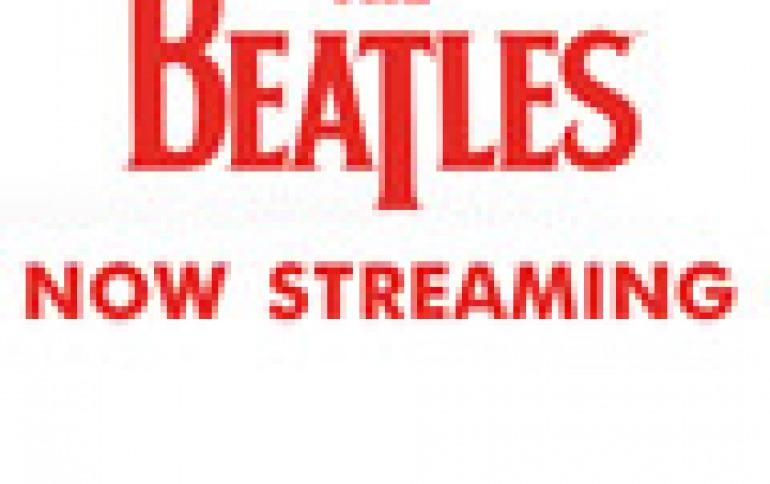 The Beatles Music Catalog To Released Via Streaming
Spotify, Apple Music, Tidal, Deezer, Google Play and Amazon Prime will soon start offering the Beatles back catalogue to stream online. Starting on December 24, all 13 of The Beatles' iconic original albums, plus four essential Beatles collections, will be available to stream on Apple Music, Spotify, Google Play Music, Deezer, Amazon Music, Groove, Rhapsody, Slacker and Tidal.
Formed in Liverpool in 1960, The Beatles shaped the world of modern pop and rock music, and are estimated to be the best-selling band in the world, having shifted over 250 million records worldwide.